John Preiss a.k.a. "Little John"
Former denizen of the infamous "Sewer".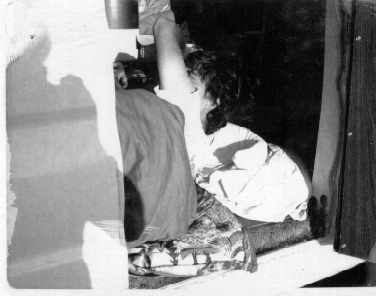 Help! I'm hung over and I can't get up!

John Preiss (foreground) and George Berg discuss race strategy...
"Well, let's see.... I betcha if we smoke a lot of cigarettes and drink some more tequilla we outta win this one."