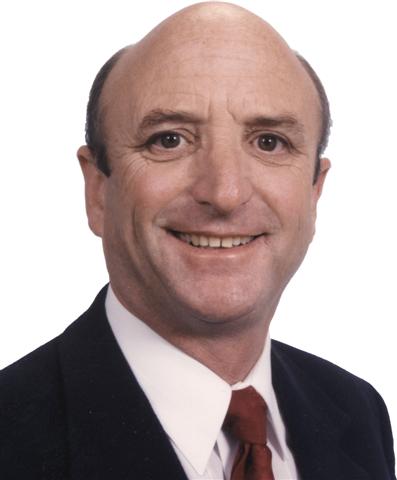 Welcome to Marvin Siegel's Petaluma Real Estate Information Site
If you are interested in finding more out about Petaluma, California you have come to the right place. This site is your link to Petaluma Real Estate, information on Petaluma and Petaluma homes for sale.
If you are thinking of buying a home in Petaluma, I will be happy to help you with your search. While you can search this and many other links to see pictures of homes for sale, it still takes the help of a professional Realtor to direct you to the home that fits your needs. Feel free to E-Mail me or phone me with any questions you have about Petaluma or Petaluma homes for sale. Interest rates are the lowest they have been in years. I know of some excellent loan agents if you are interested in getting pre-approved. Home prices are down, so this is the right time to purchase your new home.

If you are relocating from another city I can arrange to have a Realtor from your city contact you and let you know what your home is worth, and how long it will take to sell.
If you are relocating to another city I can arrange to have a Realtor from that area contact you with local information on homes for sale and suggestions on where you might want to live.
If you are thinking of selling your home in Petaluma, please feel free to contact me for a Market Analysis showing what homes similar to yours are selling for in today's Market. Prices have come down during the past couple of years.
You may phone me at (707) 776-6020 day or night or E-Mail me with your name, address, and phone number.
If there is something you would like to see on this site, please let me know. I would like to be "your" RealtorŪ.
Marvin B. Siegel

Real Estate Broker

Seniors Real Estate Specialist

DRE #00362194

Coldwell Banker

Residential Brokerage

165 First Street

Petaluma CA 94952
(707) 776-6020 Direct

This site was last updated on 02/07/2013