---
Return to Entry Page
---
Welcome
To the Website for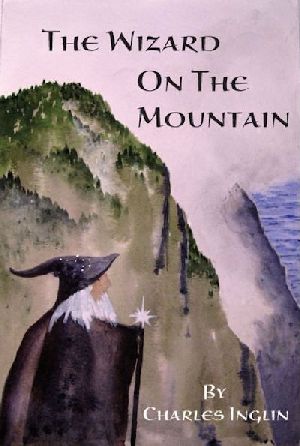 "The Wizard on the Mountain"
A Fantasy for Young Adults (of Any Age)
By Charles Inglin
Our Story

What if your fantasy world really existed? What if you found yourself trapped in that world, searching for the wizard who brought you there?

That's the situation twelve year old Justin, lover of Sword and Sorcery novels, and his friend Jessica find themselves in.

It begins when Justin finds a lost amulet. It gets interesting when he and Jessica meet the wizard who lost it. He's from an alternate universe. They help him return, but are accidentally transported to the wizard's world. They have no way to return home without the wizard, but he's gone off to confront an evil wizard.
Read Sample Chapters
Chapter 1
Chapter 2
Chapter 3
Chapter 4
Chapter 5
Chapter 6
Chapter 7
Chapter 8
Chapter 9


Sample Chapters
in PDF Format

Wizard on the Mountain
---
Available in paperback from Createspace
And from Amazon.com
Available in eBook format from SmashWords
---
Return to Entry Page
Contact the author