El Monte - Settlement
California State Historic Landmark 975
---
Plaque Photo: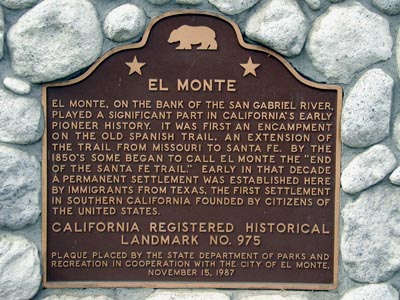 10/11/01
#975 El Monte
El Monte, on the bank of the San Gabriel River, played a significant part in California's early pioneer history. It was first an encampment on the old Spanish trail, an extension of the trail from Missouri to Santa Fe. By the 1850's some began to call El Monte the "End of the Santa Fe Trail." Early in that decade a permanent settlement was established here by immigrants from Texas, the first settlement in southern California founded by citizens of the United States.
---
Site Photo: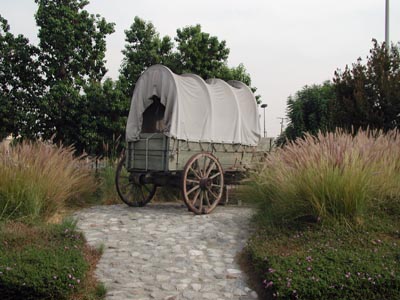 10/11/01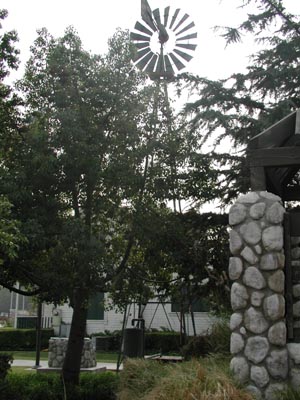 10/11/01

---
Location:
Santa Fe Trail Historic Park, Just south of intersection of Valley Blvd and Santa Anita Ave, El Monte.



Return to other landmarks in Los Angeles county.
---


Send comments to:
Donald Laird