Kinetic links
KHUM Radio Blog:
http://khumksr.blogspot.com/
Auriah steals the water show
http://www.youtube.com/watch?v=bal4qlnjLuo
Auriah Rockin' on the river
http://www.youtube.com/watch?v=D-cEpHAa6Zo
Bikin' Fools readiness team: 'Ahh, weren't we supposed to do this last week?"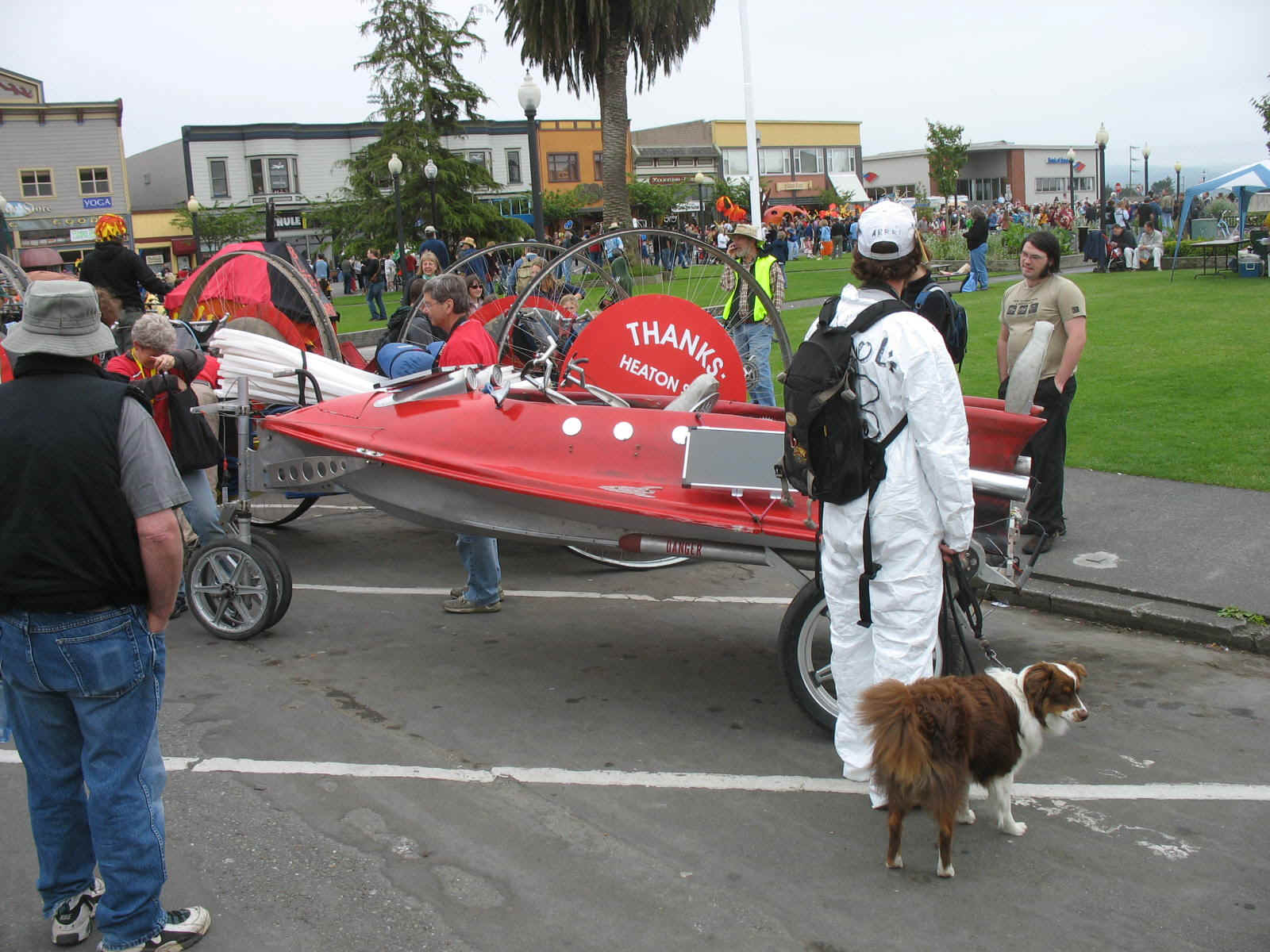 The Red Rocket w/solar assist; Cleared For Launch
No shortage of laughs from the Department of Spontaneous Combustion
It could work!
The mayhem begins
No shortage of art to judge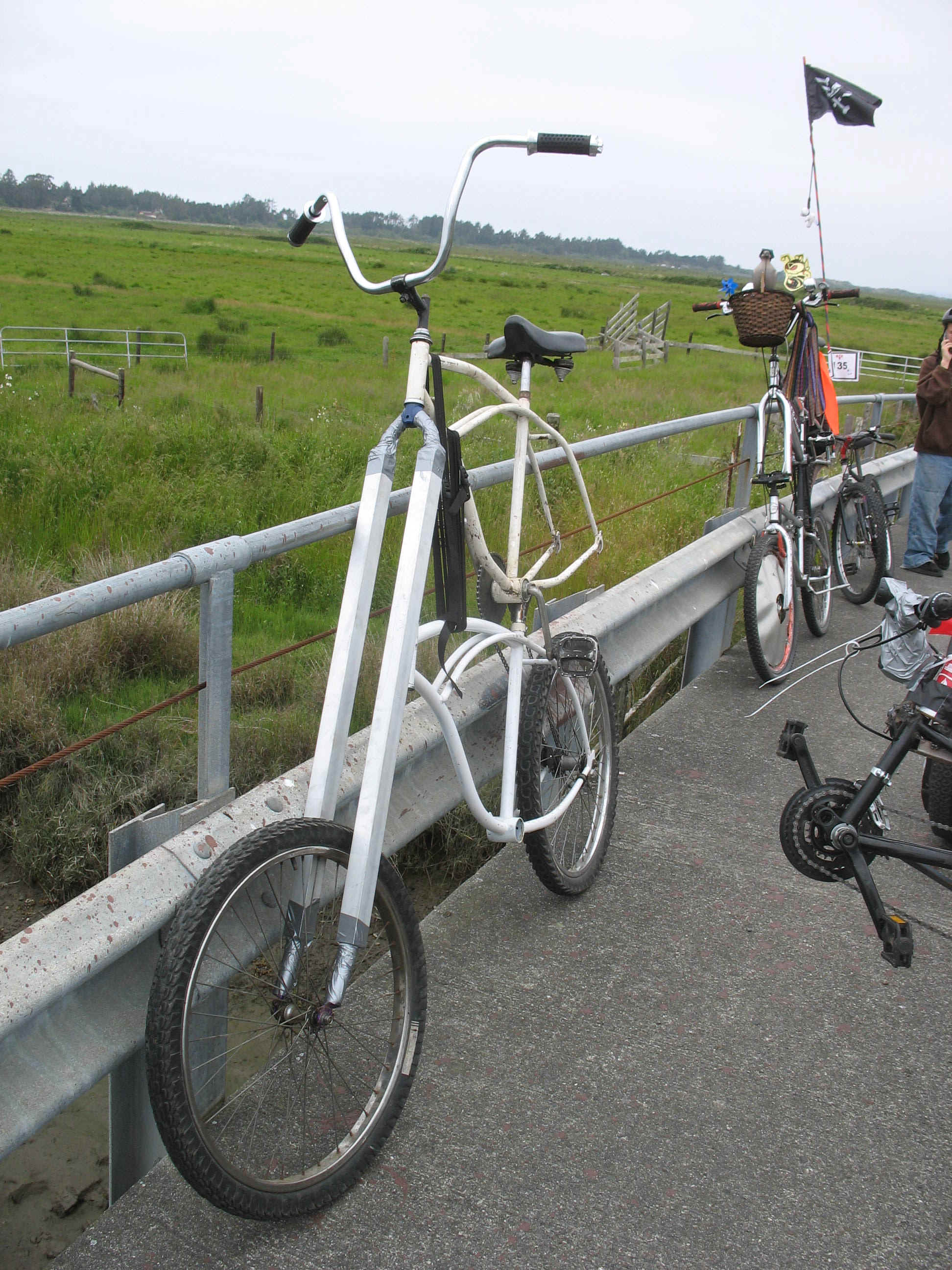 The Tall Bike Brigade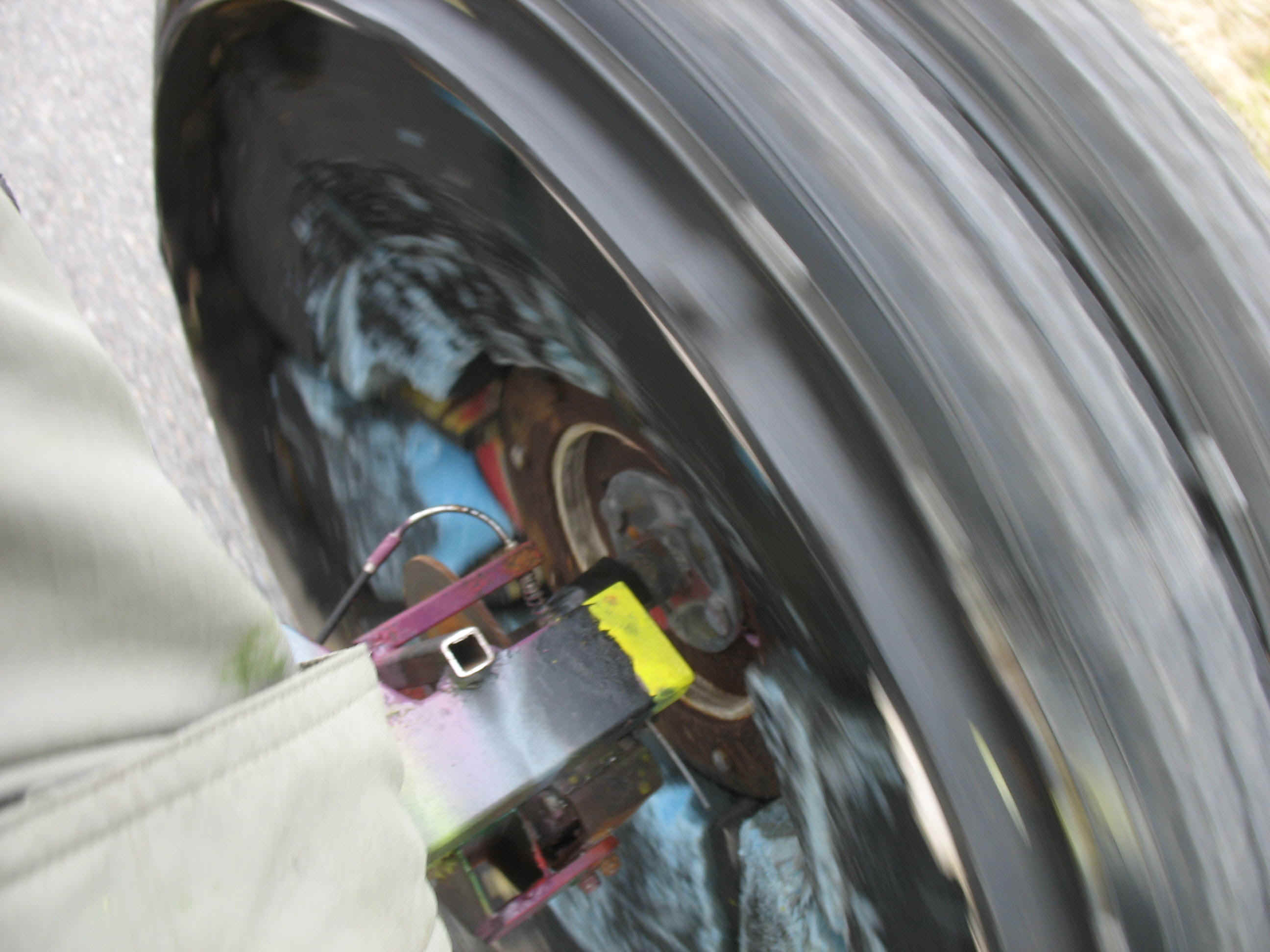 Is it my imagination or is the wheel creeping off the axle?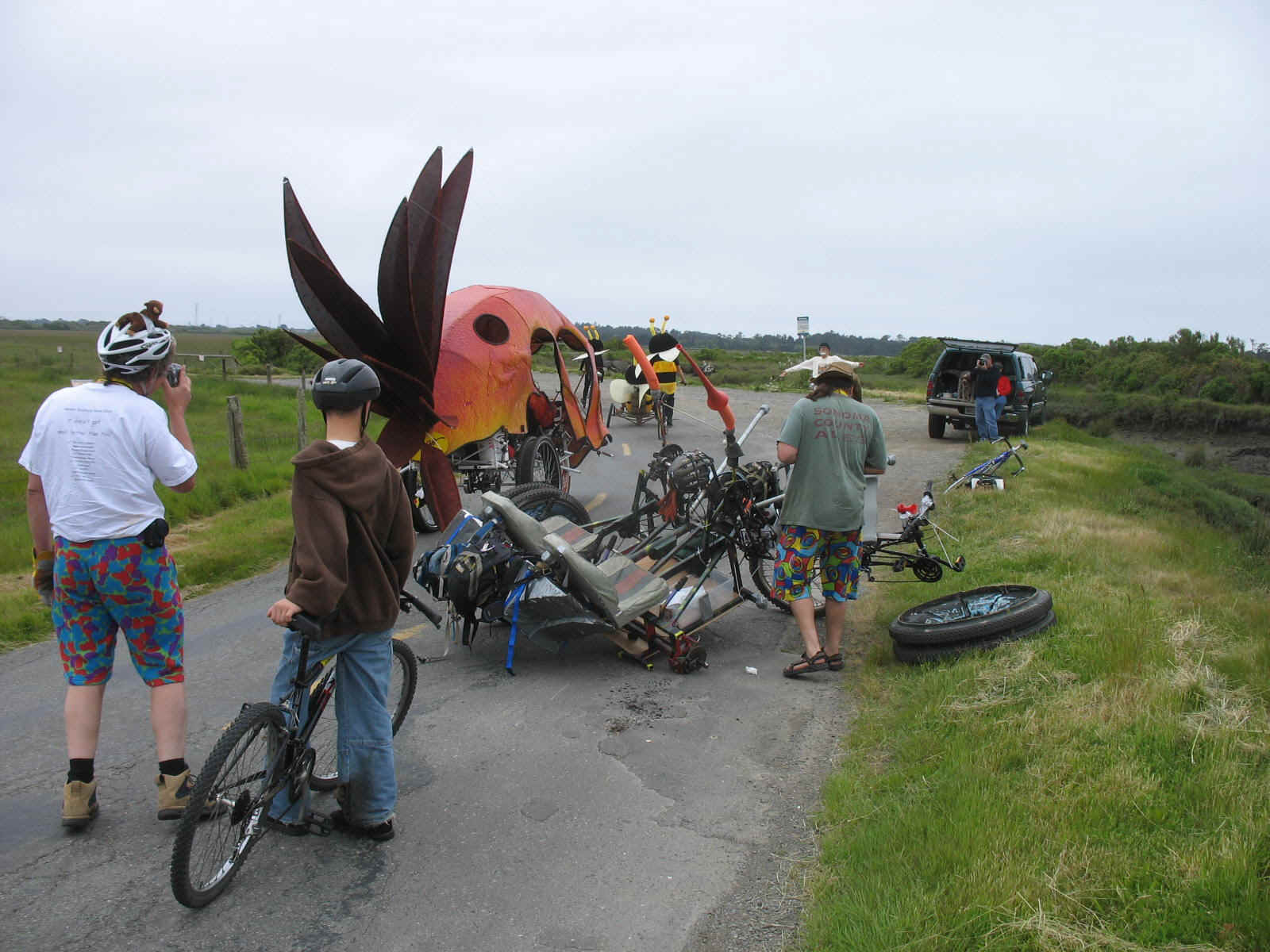 Disaster strikes the bikin' fools early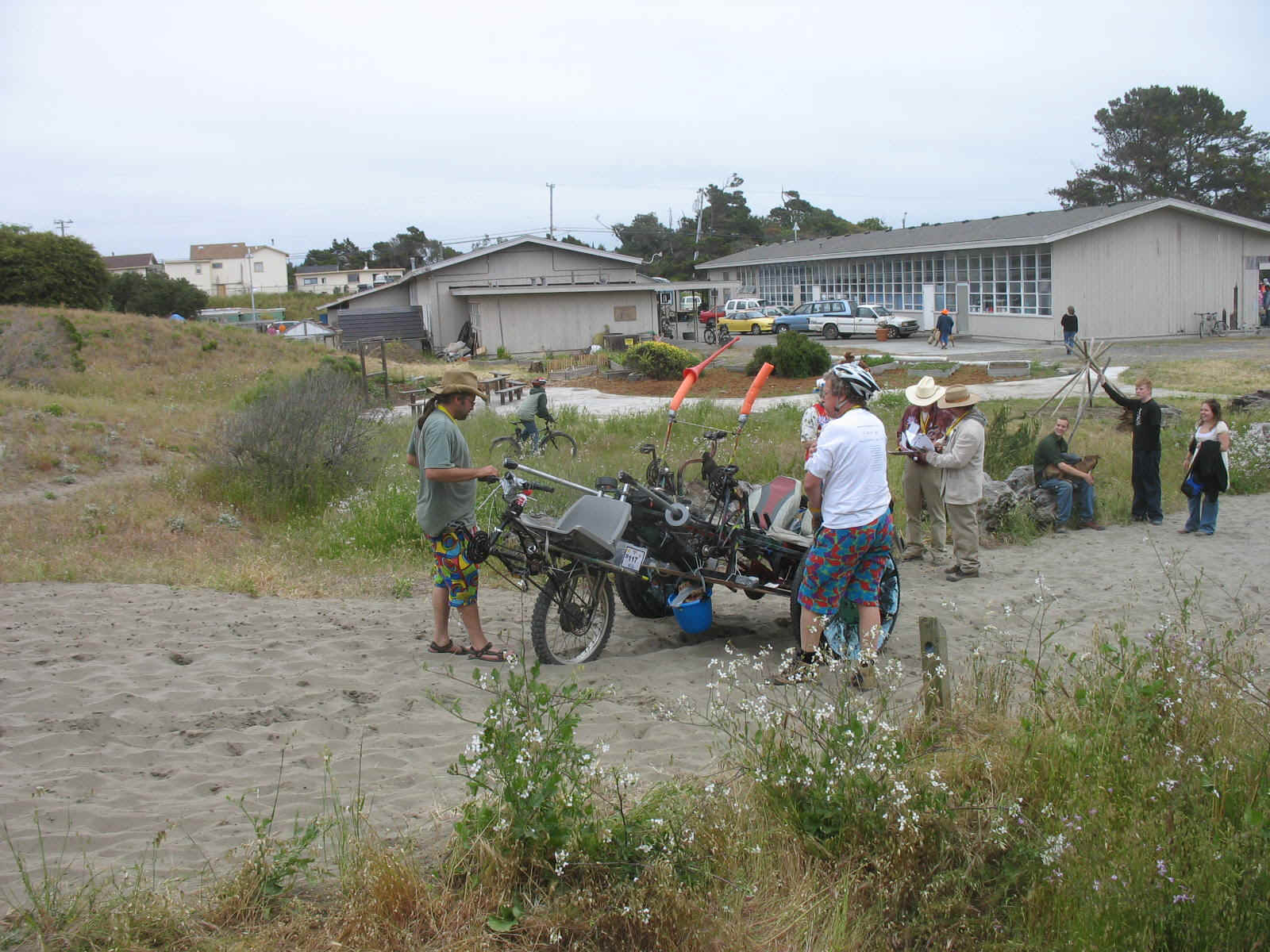 Strategy session for the beach run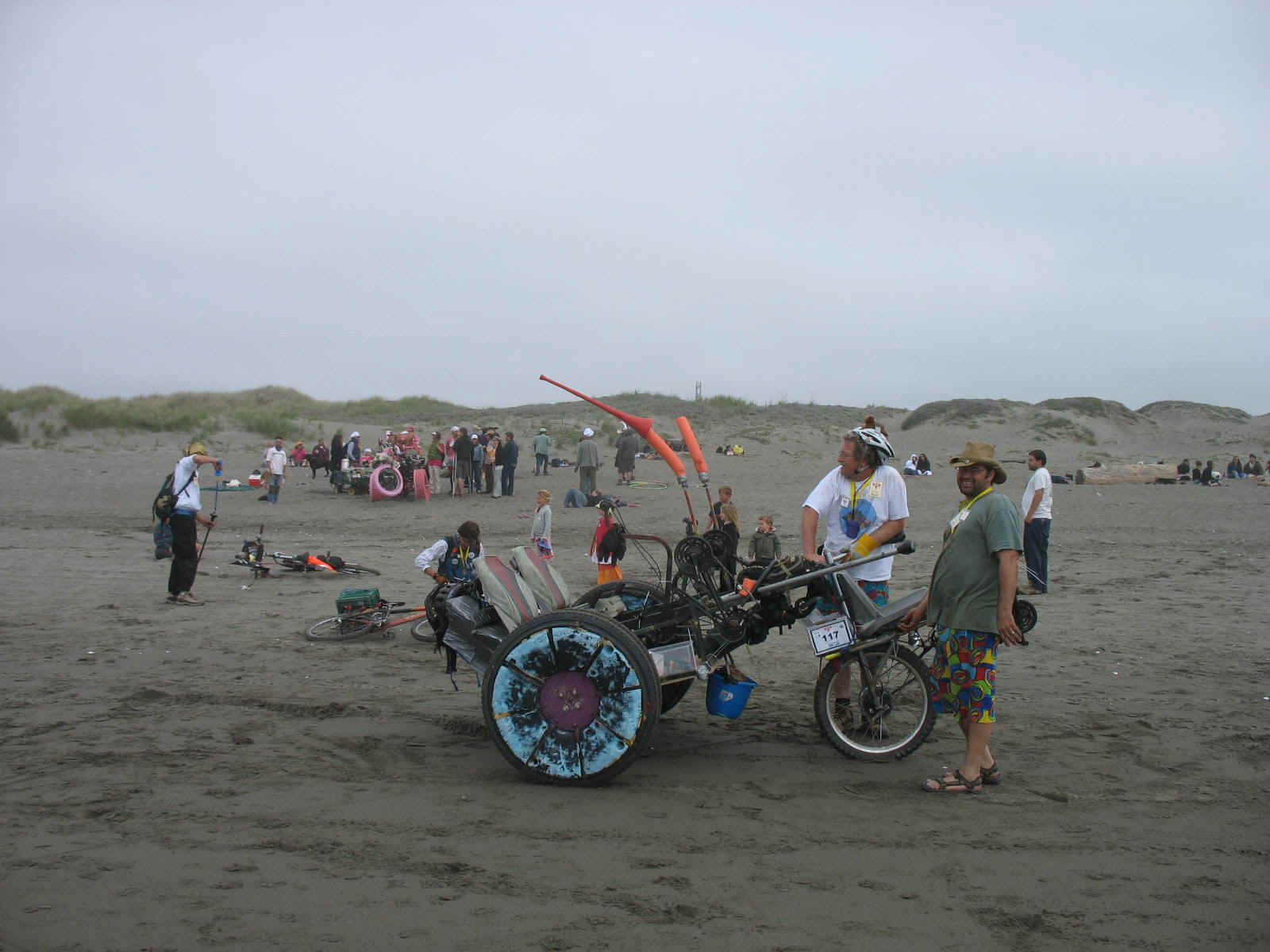 The traditional Fifi gathering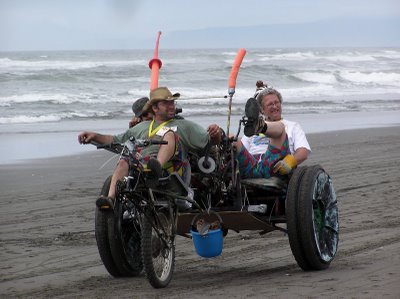 Bikin' Fools cruise leisurely along the beach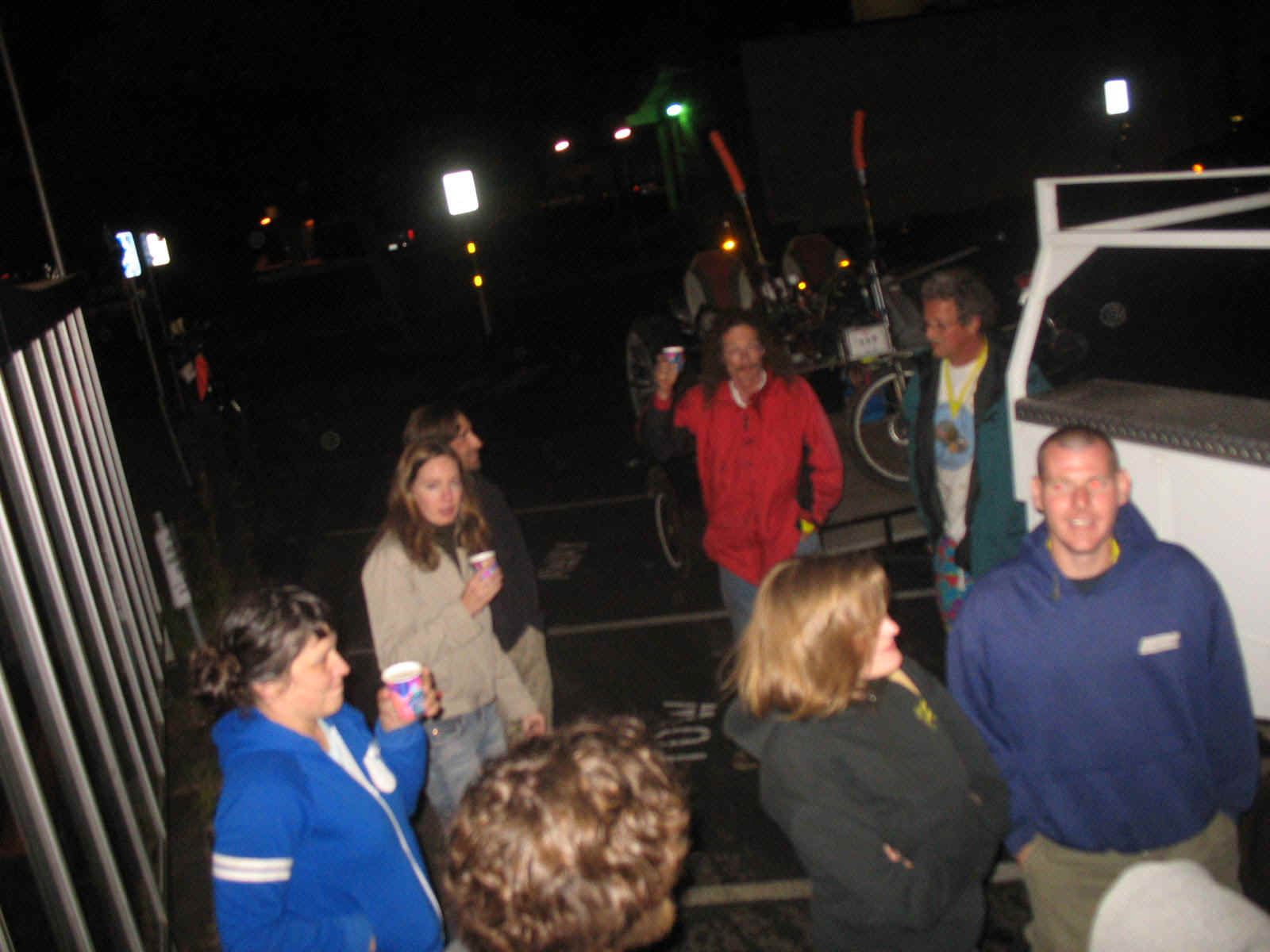 Spontaneous party at Shawn's mobile brewpub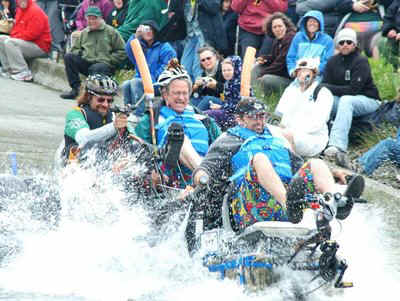 Will it float???
Auriah seconds after winning the "Glorious Flipper Award"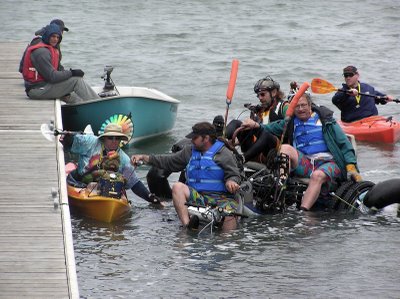 Rainbow kayak dude helps move the disaster along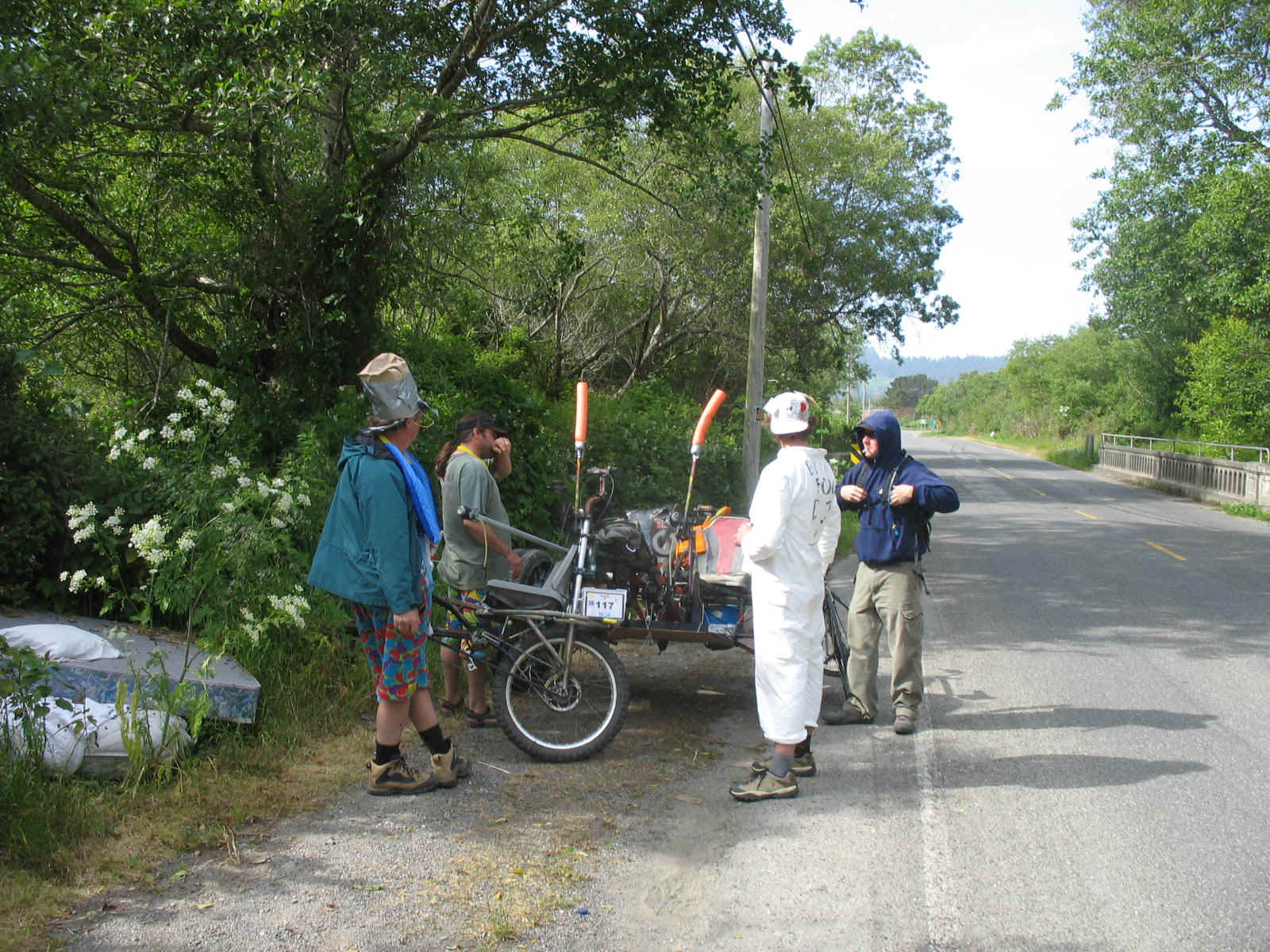 Safety break on the way to Crab Park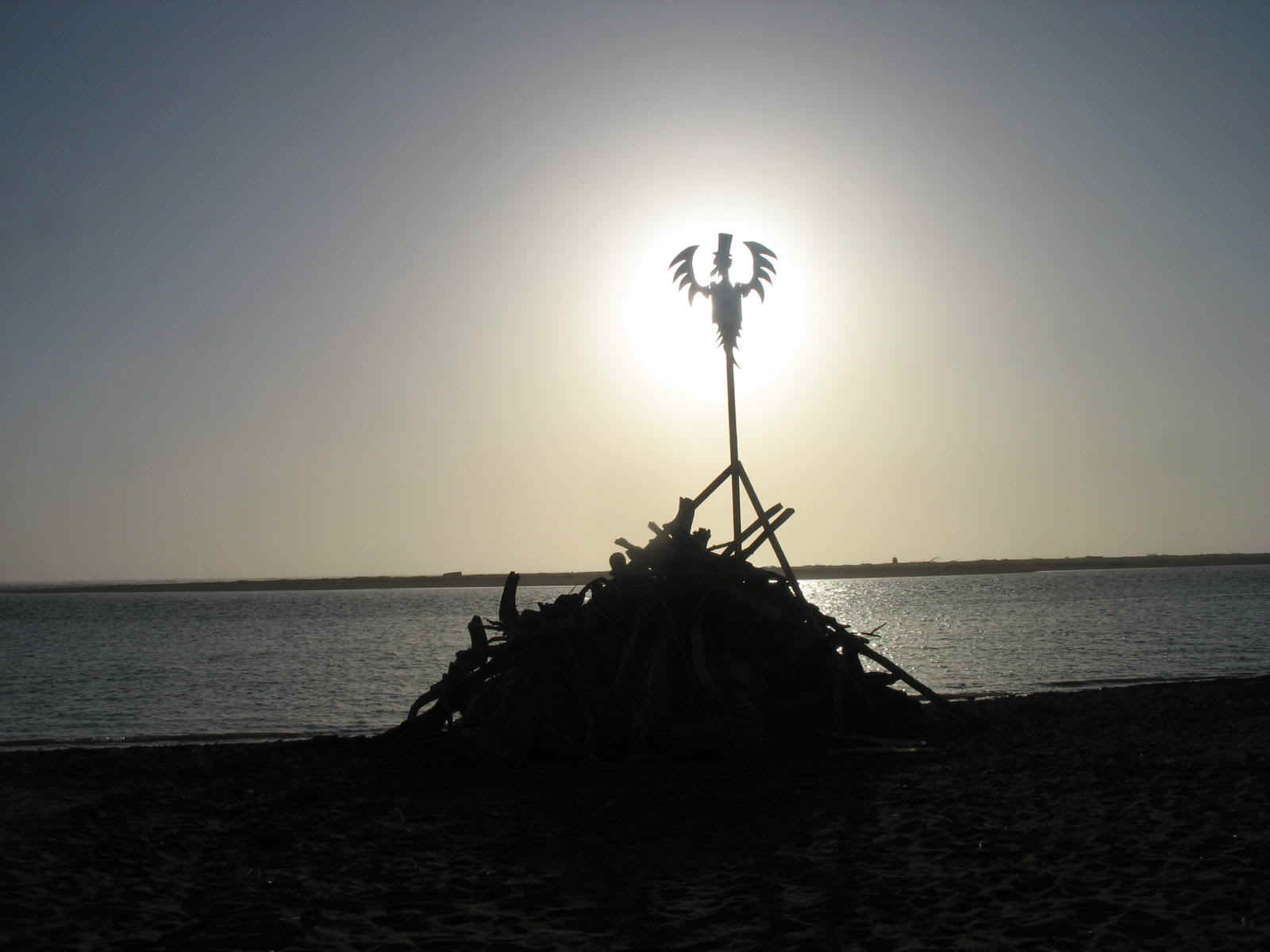 The Glorious Kinetic Chicken awaits the approaching outta-control party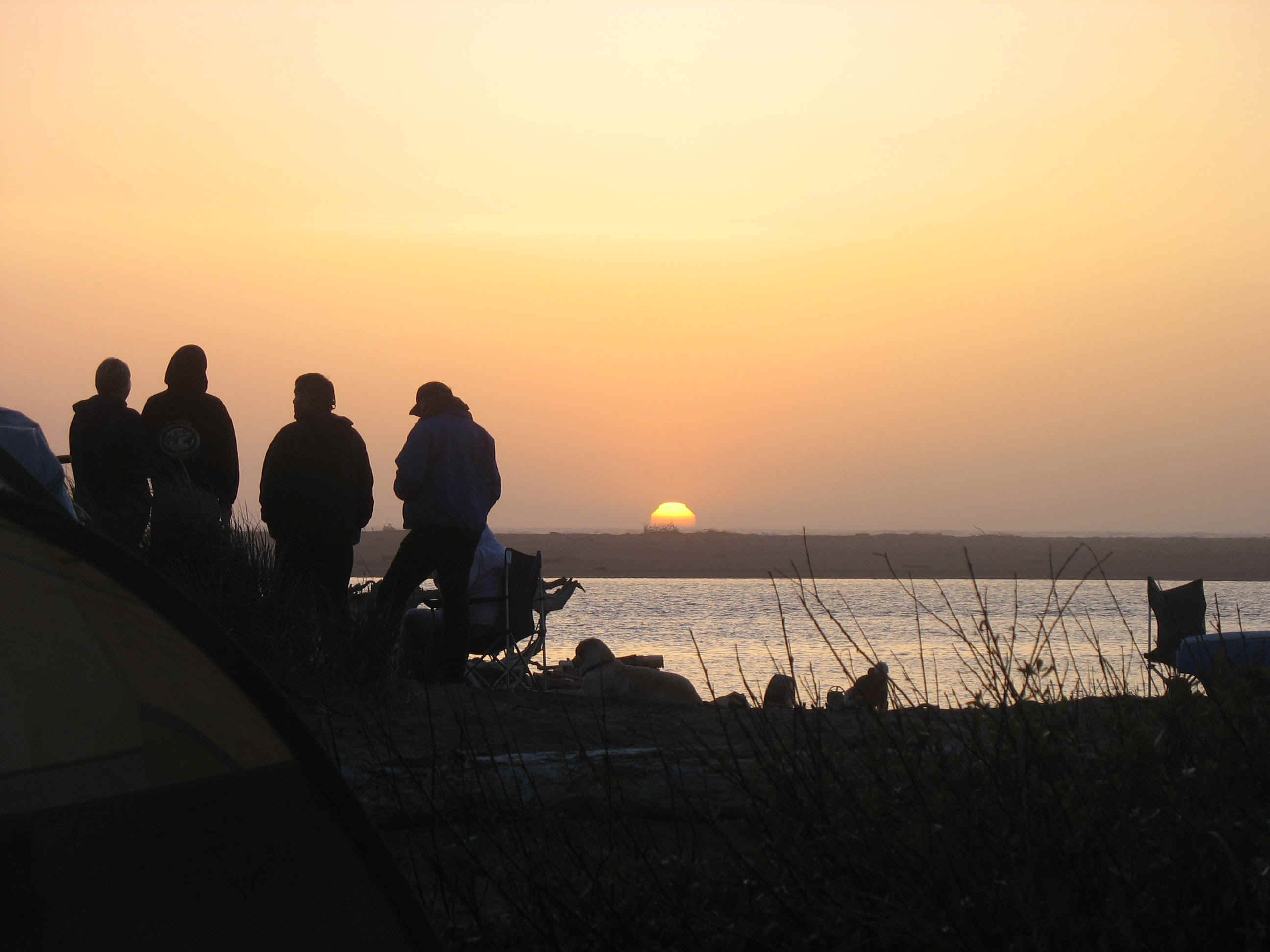 A Glorious Sunset (of course)
The inferno liberates the Kinetic Spirit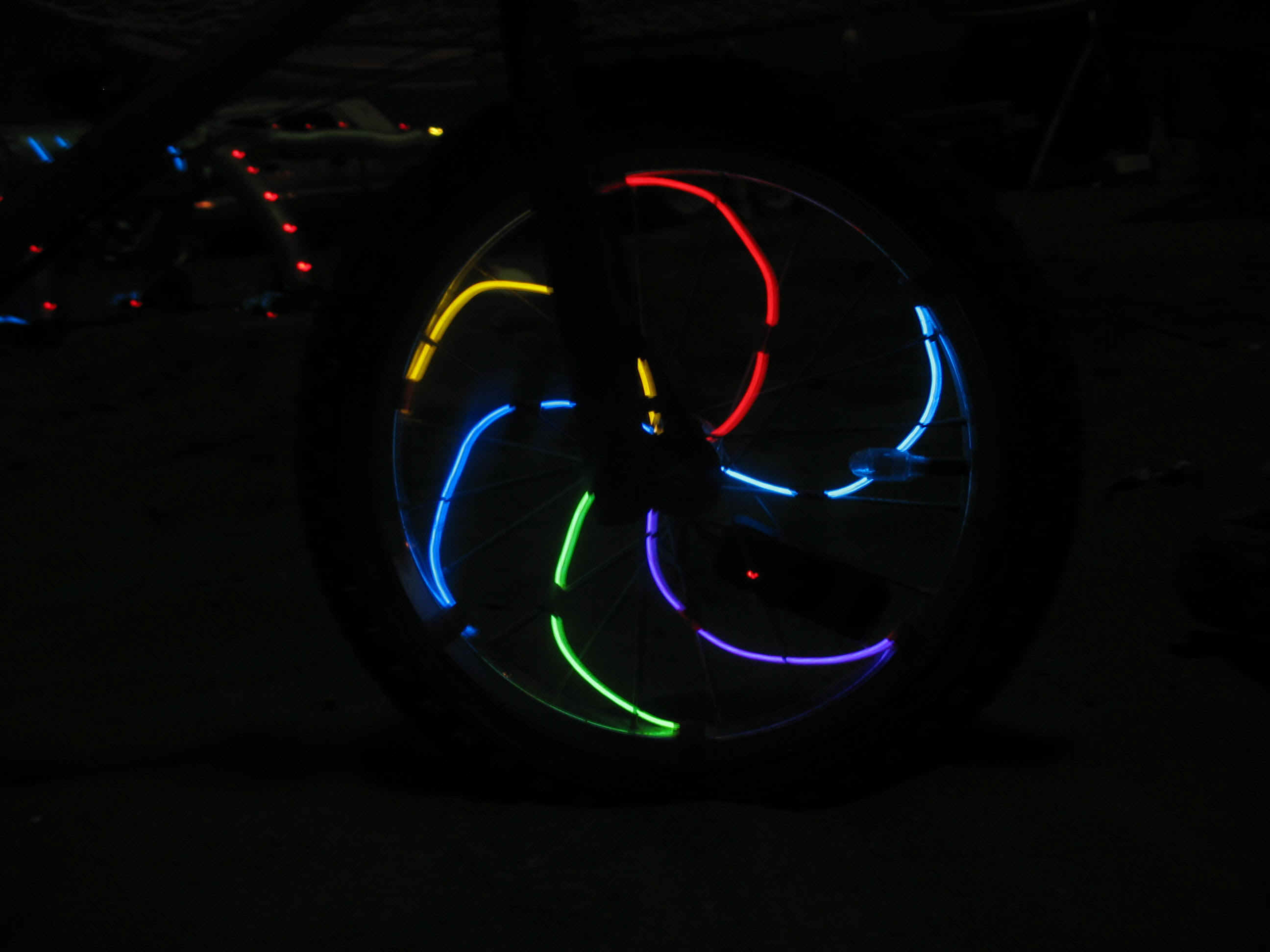 No shortage of creativity at the Drum Roll camp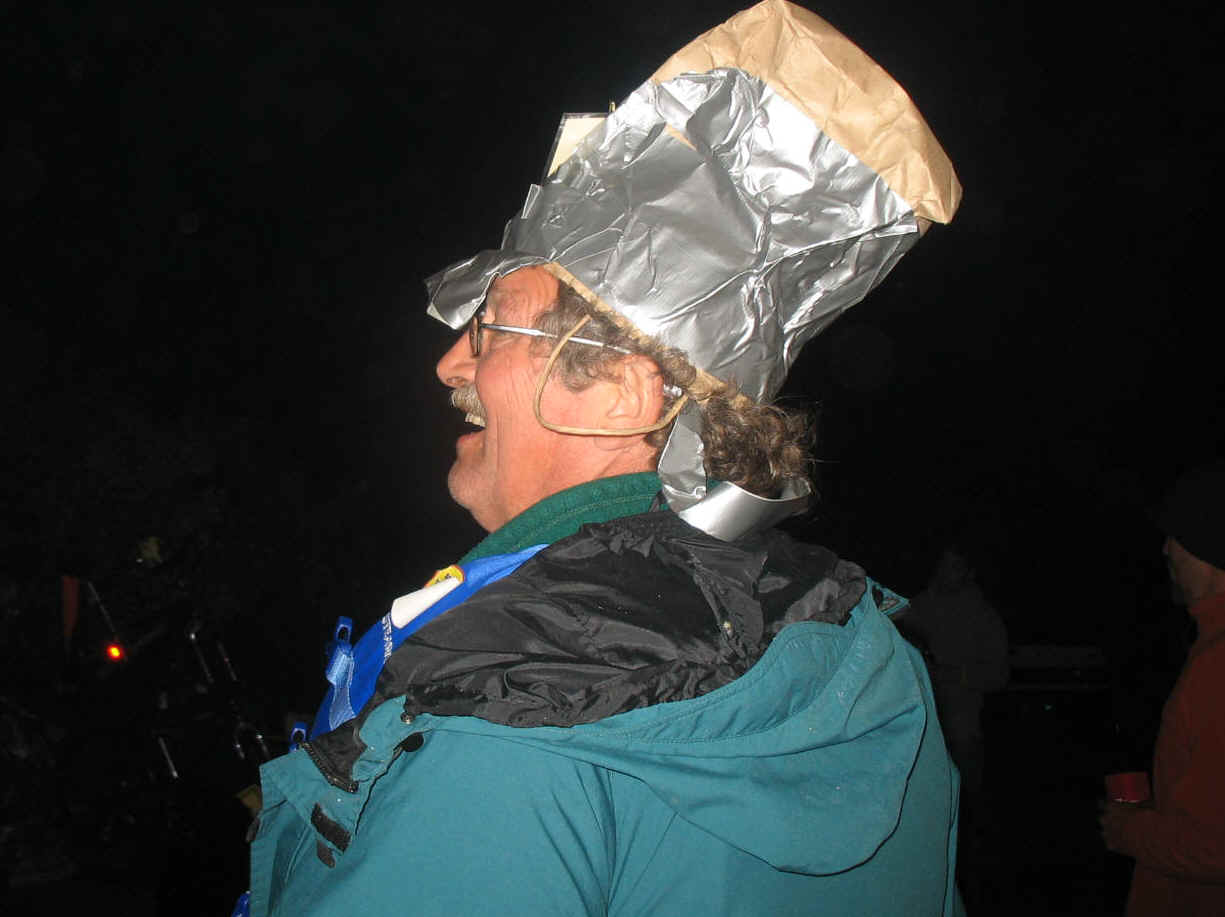 Linz, no stranger to fashion
Morning-after vision