>

Welcome to


It has come to my attention that mass spam mailings with this domain name forged as a return address are being sent all over the world. Be it known that these E-mails are not coming from here. I do not, nor have I ever, sent out spam and phish mail.

Crawl into the mind of a fanatical gamer and play awhile.

---
In Memory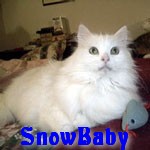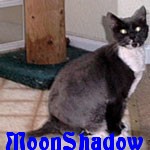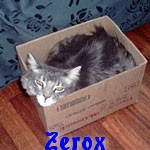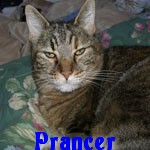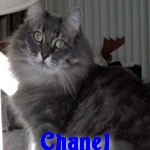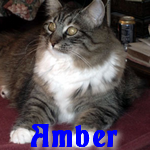 ---
Please select the location of your choice
or drop by Dr. Nostromo's Forum
hosted by the good people at DRDTeams - Primarily a Doom Community

---
&

If you haven't checked out customized radio on the Internet yet, this is the greatest thing since the transisitor. Start a station with a group you like and the site will create a custom station with similar music.

I'm a subscriber on both Pandora and Last.fm. Drop by and check out my playlists and stations on Pandora and Last.fm.
---
The Official Hacx Site
and other Doom Projects
The HacX project is still alive and well and updated versions are currently in production.
You can also access the old Doom projects of STRAIN and the Nostromo's Run Project from here.
---
Vassal Projects
The following are boardgames in production using the Vassal engine.

---
A game of fantasy, adventure, strategy and opportunity


Been working on various versions of this game for nearly 20 years. Finally with the new Vassal 3.2 engine, a final version may be a reality some time in the near future.
Still looking for artists and an old (albeit cumbersome) version of the game is available.

---
A game of global domination in a post-apocalyptic world

A Risk/Suprmacy style game currently in the planning stages.
---
Are you a big Trivial Pursuit fan? Like a bit of strategy in your games?
Trivial Wars turns the common trivia game into a point-based strategic battleground.

Play testing is currently being done on a new and improved version but an old beta version of the game and rule book is still available!
---
The Official Site for the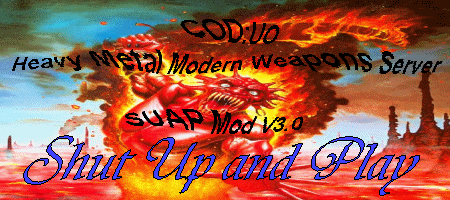 A mod for Call of Duty: United Offensive. Free download.
---
Rich Johnston
Create Your Badge
---

Drop me a note.

Thanx for dropping by!