Welcome to


Crawl into the mind of a hobbyist for awhile.

---
In Memory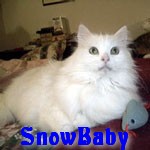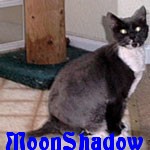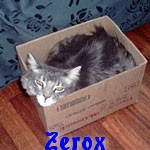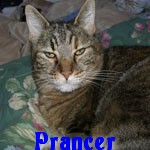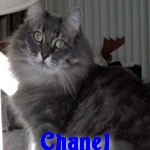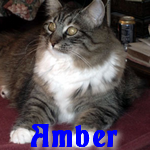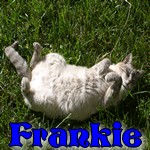 ---
Please select the location of your choice
or drop by Dr. Nostromo's Forum
hosted by the good people at DRDTeams - Primarily a Doom Community

---
Like to know a little something about a movie but you don't want to read through a novel of reviews to get an idea?
Well then, check out my...

---
The Official Hacx Site
and other Doom Projects
The HacX project is still alive and well and updated versions are currently in production.
You can also access the old Doom projects of STRAIN and the Nostromo's Run Project from here.
---
The Official Site for the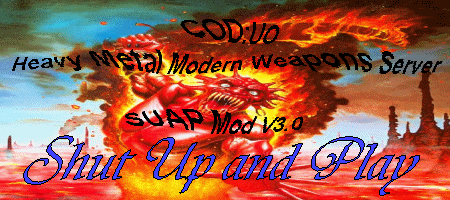 A mod for Call of Duty: United Offensive. Free download.
---

Drop me a note.

Thanx for dropping by!