Geysers Road
Sonoma County, California
June 26, 2010
Photos are in chronological order
---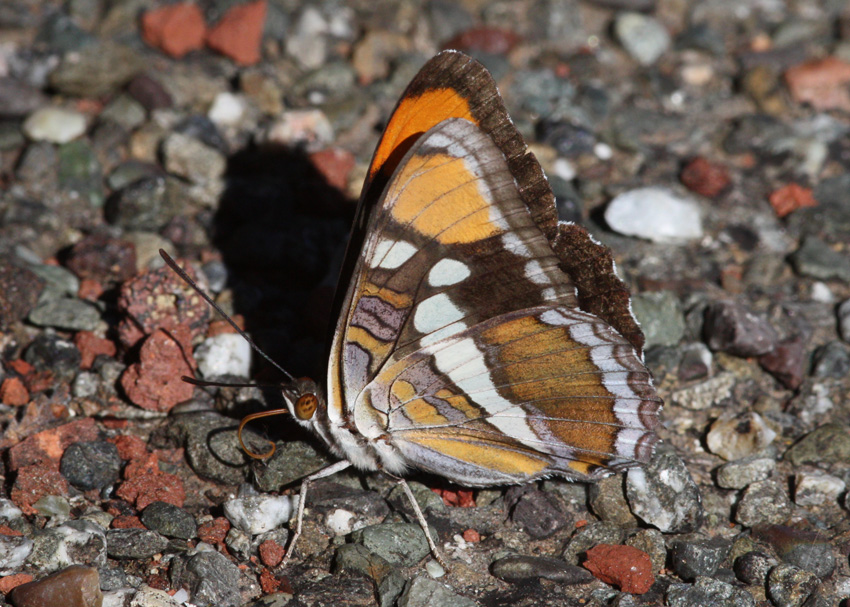 California Sister Adelpha bredowii Nymphalidae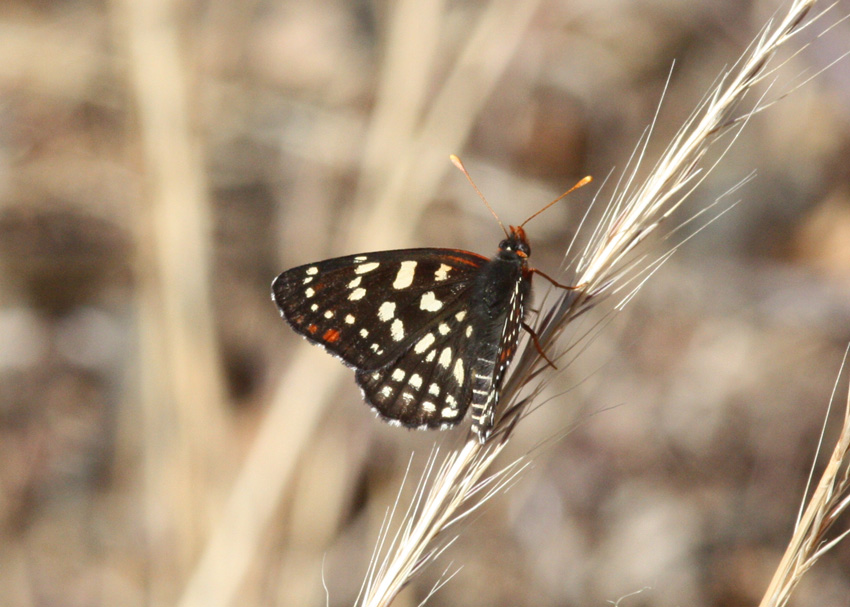 Leanira Checkerspot Thessalia leanira Nymphalidae
Leanira Checkerspot Thessalia leanira Nymphalidae
Leanira Checkerspot Thessalia leanira Nymphalidae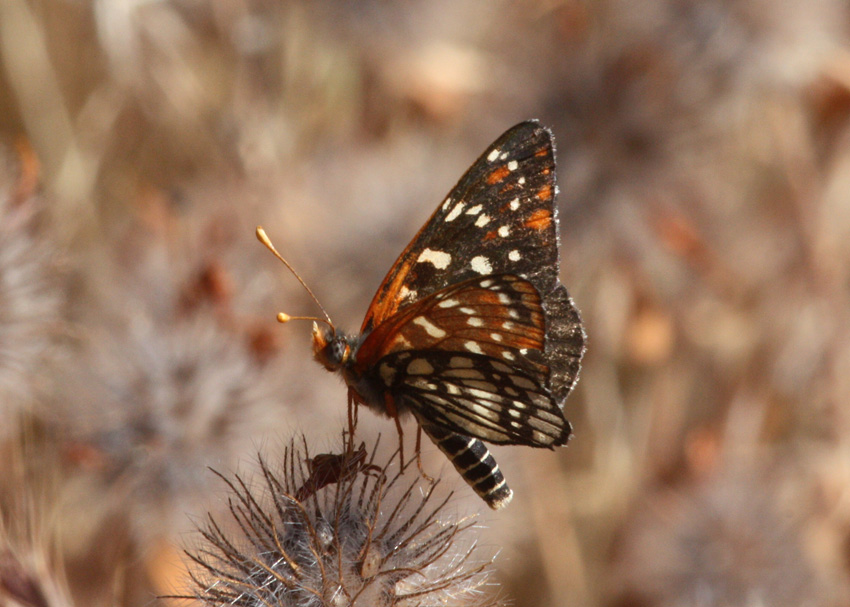 Leanira Checkerspot Thessalia leanira Nymphalidae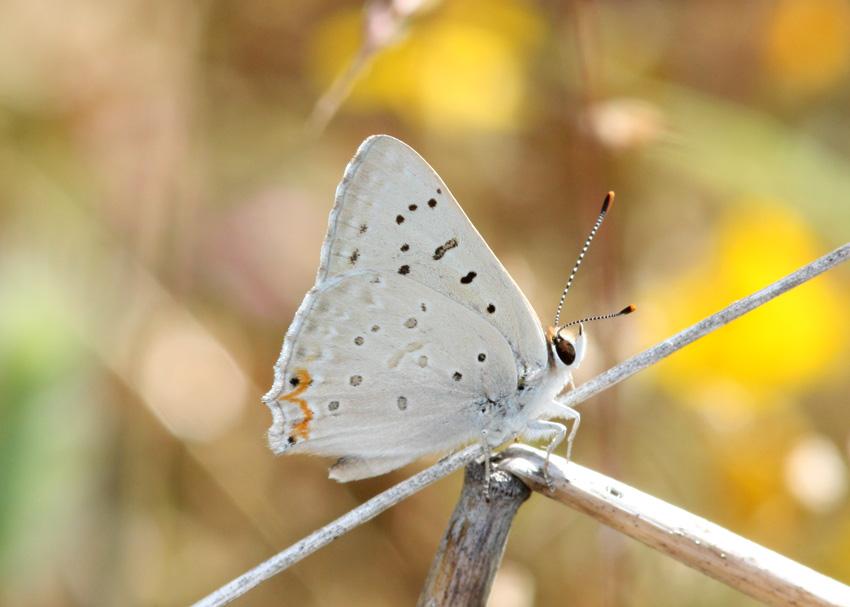 Great Copper Lycaena xanthoides Lycaenidae
Gorgon Copper Lycaena gorgon Lycaenidae
Gorgon Copper Lycaena gorgon Lycaenidae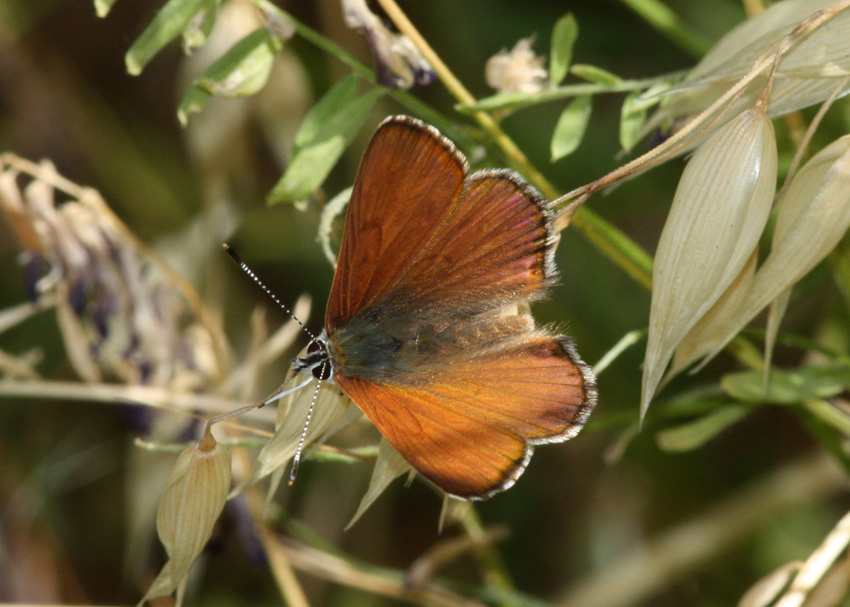 Gorgon Copper Lycaena gorgon Lycaenidae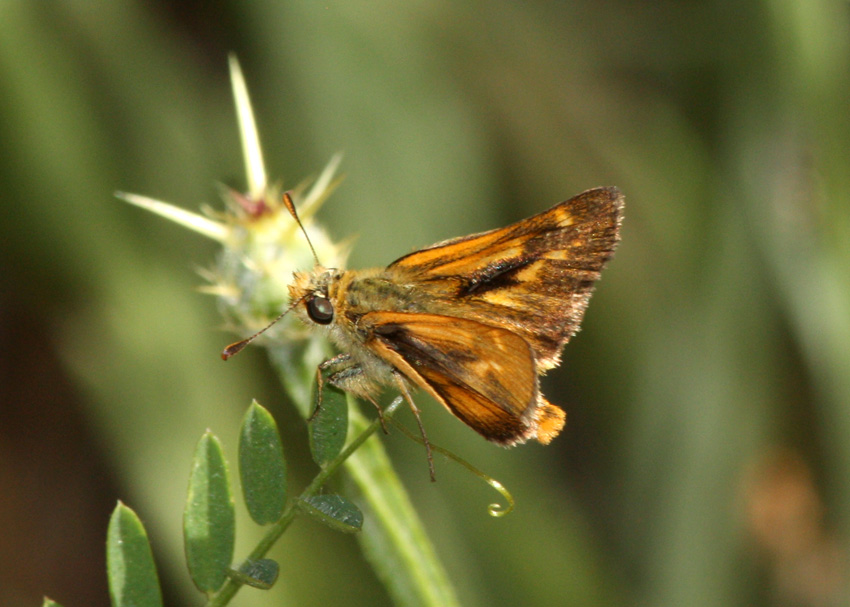 Rural Skipper Ochlodes agricola Hesperiidae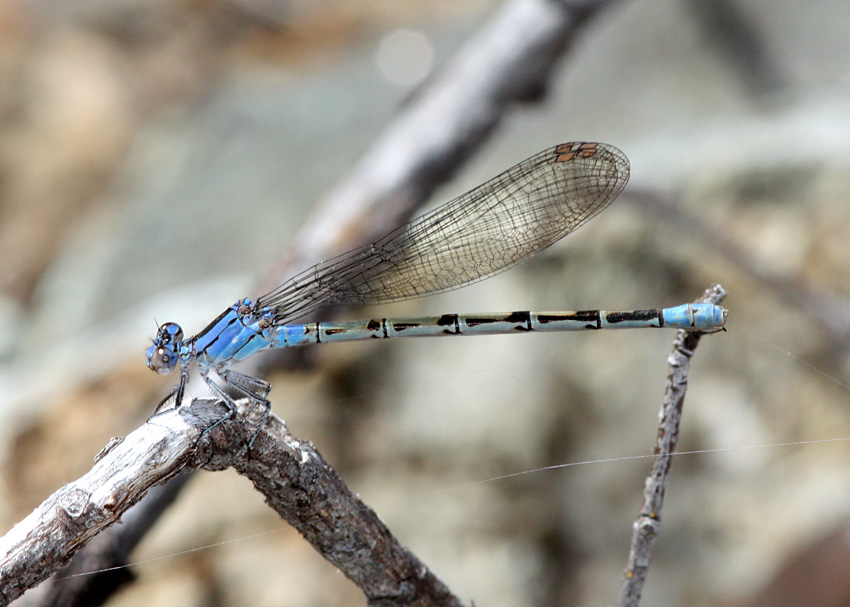 Vivid Dancer Argia vivida Coenagrionidae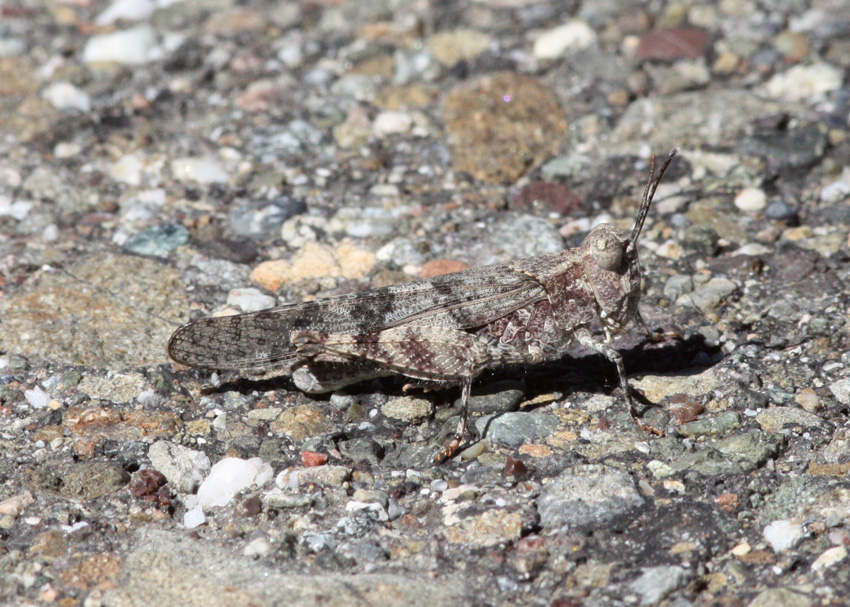 Grasshopper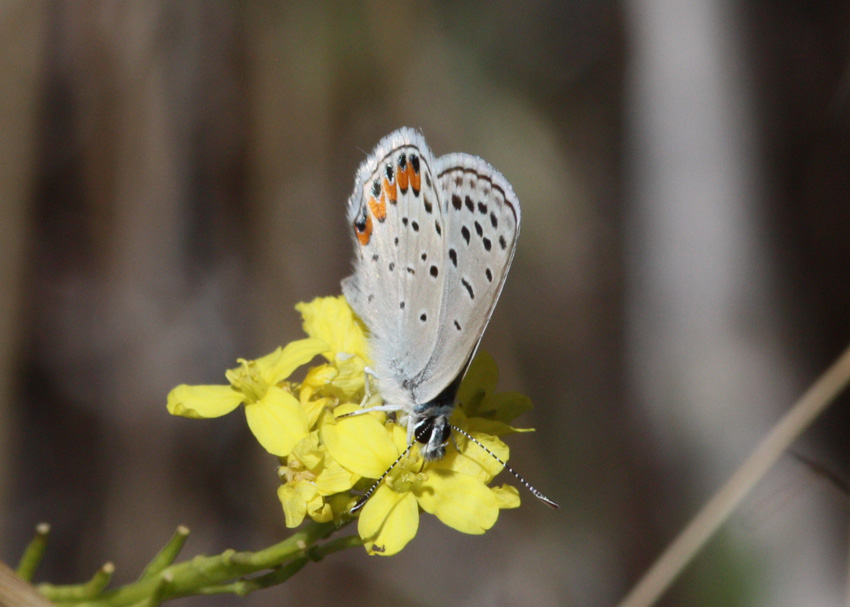 Acmon/Lupine Blue Plebejus acmon/lupinus Lycaenidae
Acmon/Lupine Blue Plebejus acmon/lupinus Lycaenidae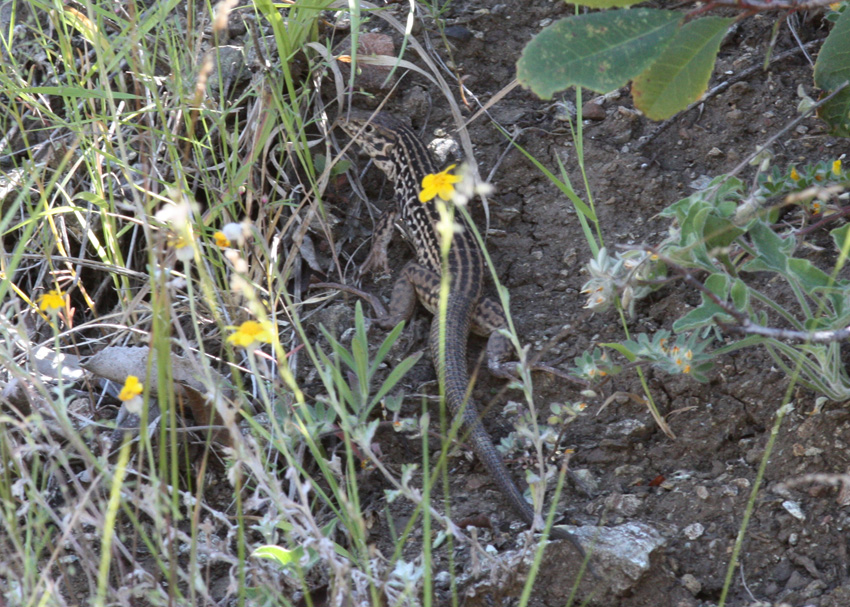 Western Whiptail Aspidoscelis tigris Teiidae
This is the best photo I've managed to get so far of this species in Sonoma County.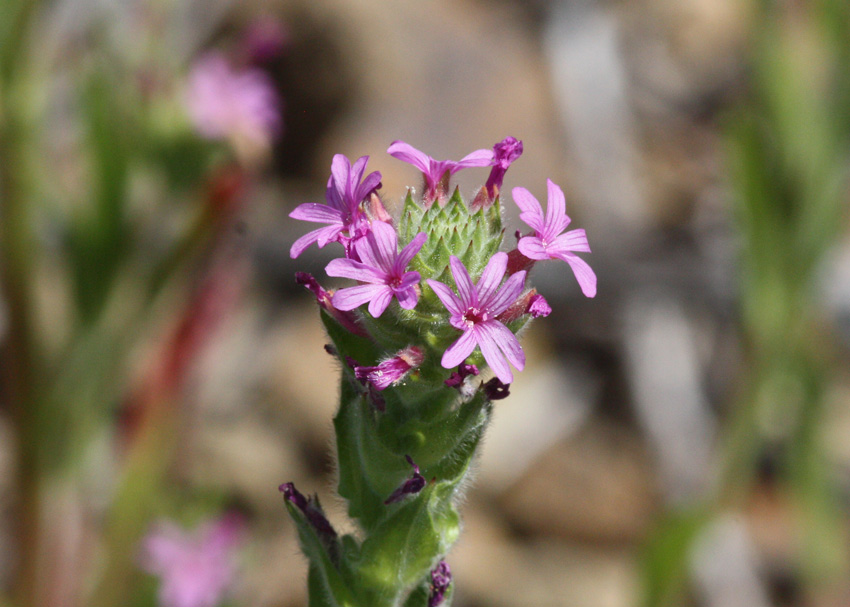 Epilobium densiflorum Onagraceae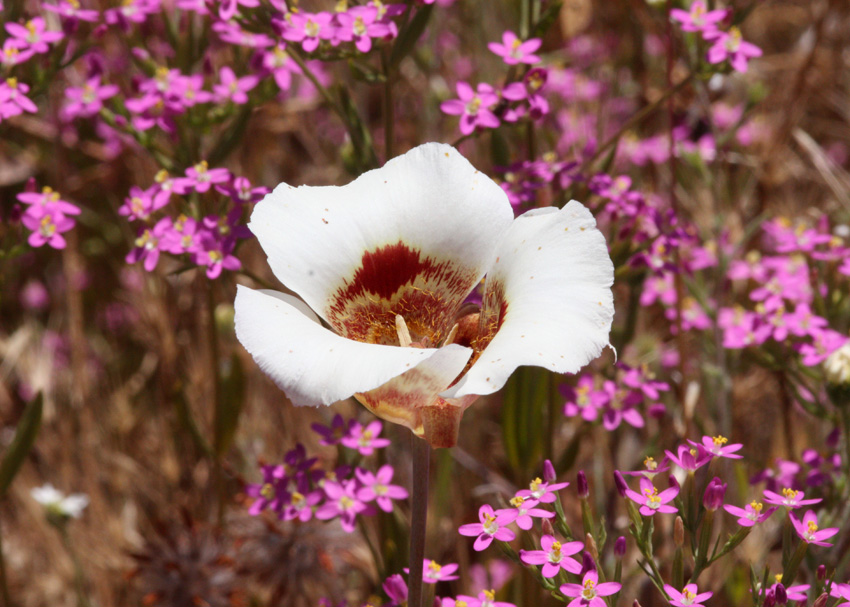 Calochortus vestae Liliaceae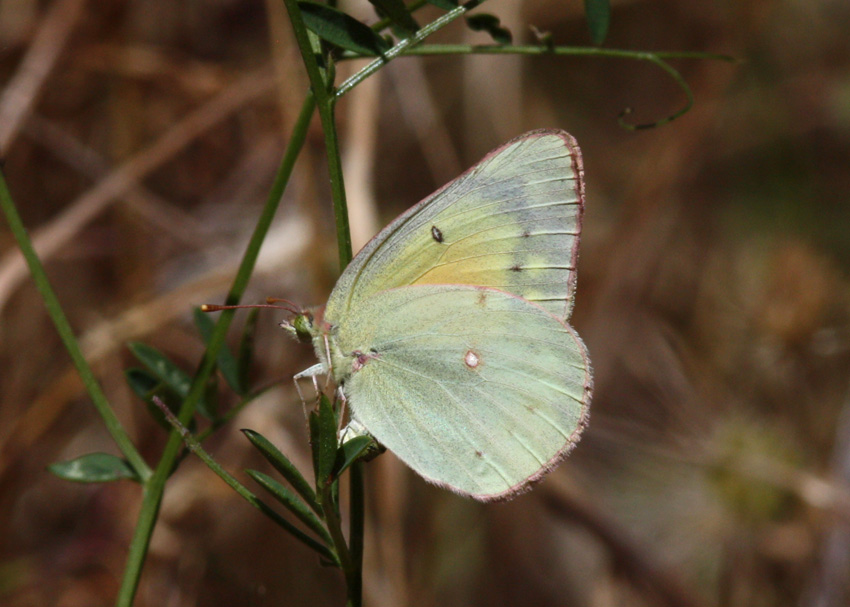 Orange Sulphur Colias eurytheme Pieridae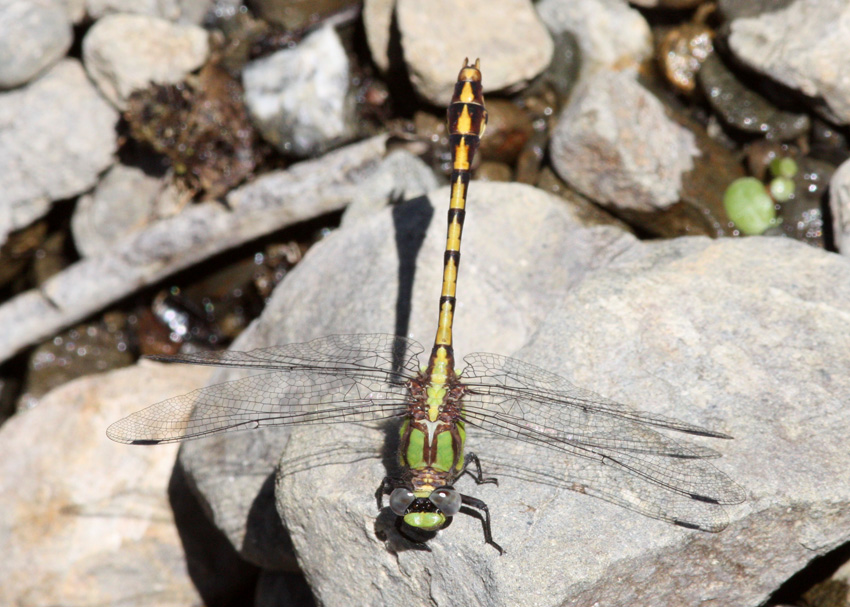 Bison Snaketail Ophiogomphus bison Gomphidae
Bison Snaketail Ophiogomphus bison Gomphidae
Pacific Clubtail Gomphus kurilis Gomphidae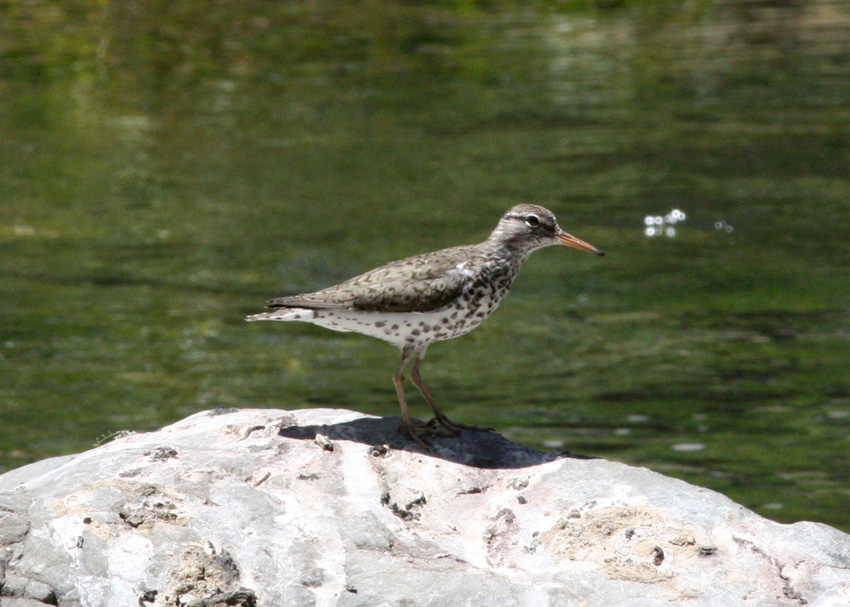 Spotted Sandpiper Actitis macularius Scolopacidae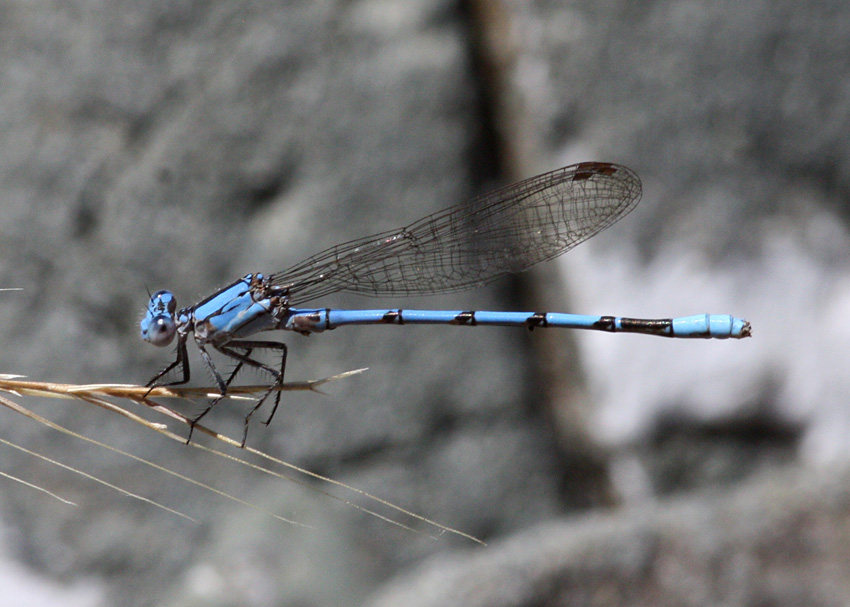 California/Aztec Dancer Argia agrioides/nahuana Ceonagrionidae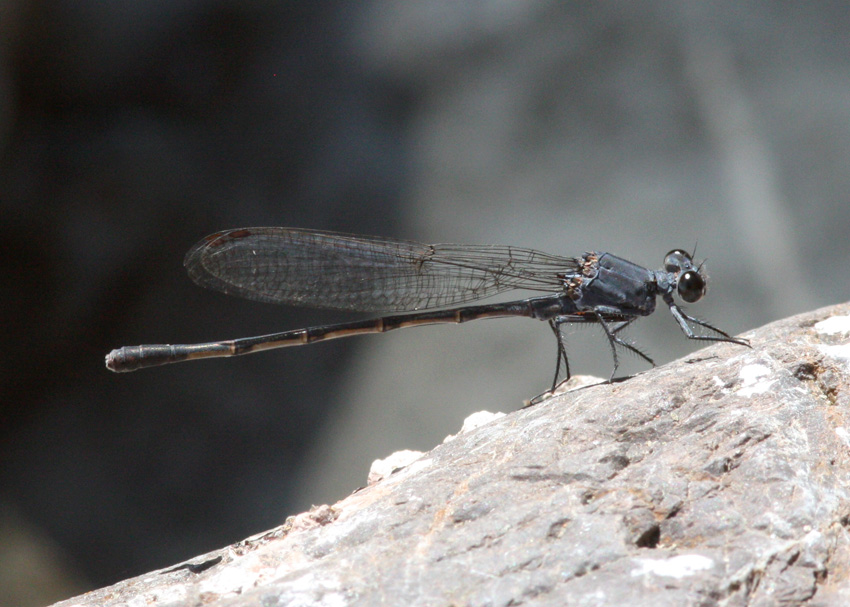 Sooty Dancer Argia lugens Ceonagrionidae
---
I started at the Alexander Valley end of Geysers Road and ended at the Cloverdale end. The road crosses Little Sulphur Creek one time and Big Sulphur Creek one time. I observed the following:

Birds (53 species): Turkey Vulture, White-tailed Kite, Red-shouldered Hawk, American Kestrel, California Quail, Mountain Quail, Spotted Sandpiper, Mourning Dove, White-throated Swift, Anna's Hummingbird, Acorn Woodpecker, Nuttall's Woodpecker, Downy Woodpecker, Hairy Woodpecker, Northern Flicker, Pacific-slope Flycatcher, Black Phoebe, Ash-throated Flycatcher, Violet-green Swallow, Northern Rough-winged Swallow, Cliff Swallow, Steller's Jay, Western Scrub-Jay, American Crow, Common Raven, Oak Titmouse, Bushtit, Red-breasted Nuthatch, White-breasted Nuthatch, Bewick's Wren, House Wren, Blue-gray Gnatcatcher, American Robin, Wrentit, California Thrasher, European Starling, Cassin's Vireo, Warbling Vireo, Orange-crowned Warbler, Black-throated Gray Warbler, Western Tanager, Black-headed Grosbeak, Lazuli Bunting, Spotted Towhee, California Towhee, Song Sparrow, Dark-eyed Junco, Western Meadowlark, Brewer's Blackbird, Bullock's Oriole, Purple Finch, House Finch, Lesser Goldfinch.

Mammals: Gray Squirrel, Sonoma Chipmunk, Mule Deer, Raccoon (dead).

Reptiles and Amphibians: Western Whiptail, Western Fence Lizard, Western Pond Turtle.

Butterflies (23 species): Northern Cloudywing, Rural Skipper, Anise Swallowtail, Western Tiger Swallowtail, Pale Swallowtail, Pine White, Cabbage White, Pacific Orangetip, Orange Sulphur, Great Copper, Gorgon Copper, Gray Hairstreak, Spring Azure, Acmon Blue, Mourning Cloak, Common Buckeye, Mylitta Crescent, Northern Checkerspot, Leanira Checkerspot, Variable Checkerspot, Lorquin's Admiral, California Sister, Common Ringlet.

Dragonflies and Damselflies (15 species): American Rubyspot, California/Aztec Dancer, Emma's Dancer, Sooty Dancer, Vivid Dancer, Northern/Boreal/Familiar Bluet, Western Forktail, Common Whitetail, Flame Skimmer, Cardinal Meadowhawk, Darner sp., Pacific Clubtail, Bison Snaketail, Pacific Spiketail, Western River Cruiser.
---
Alan Wight
Sonoma County, California
Email: shwand@sonic.net

All Photos © 2010 Alan Wight