Point Reyes
Point Reyes, Marin County, California
June 7, 2009
---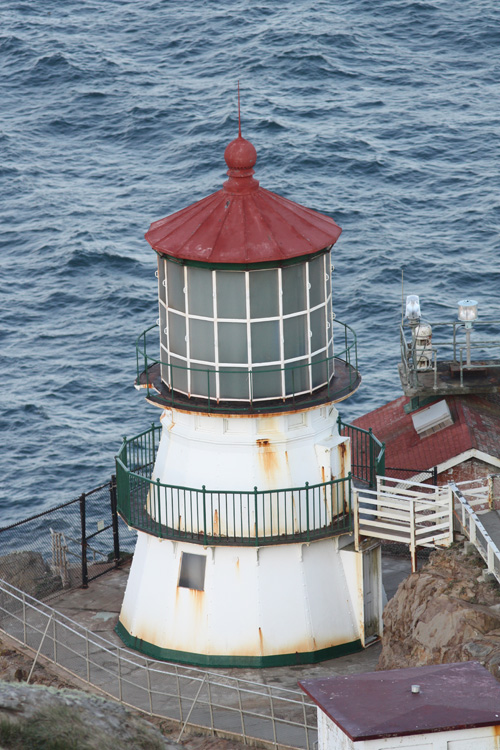 Point Reyes Lighthouse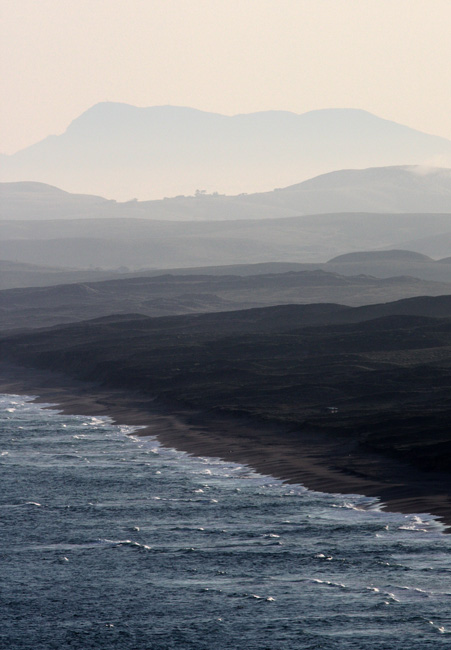 Mt. St. Helena from Point Reyes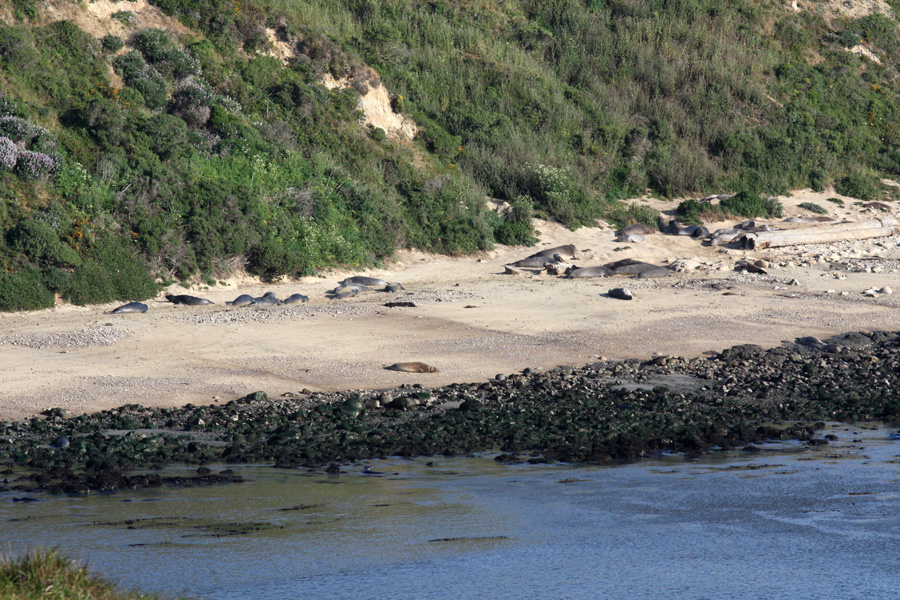 Elephant Seal Colony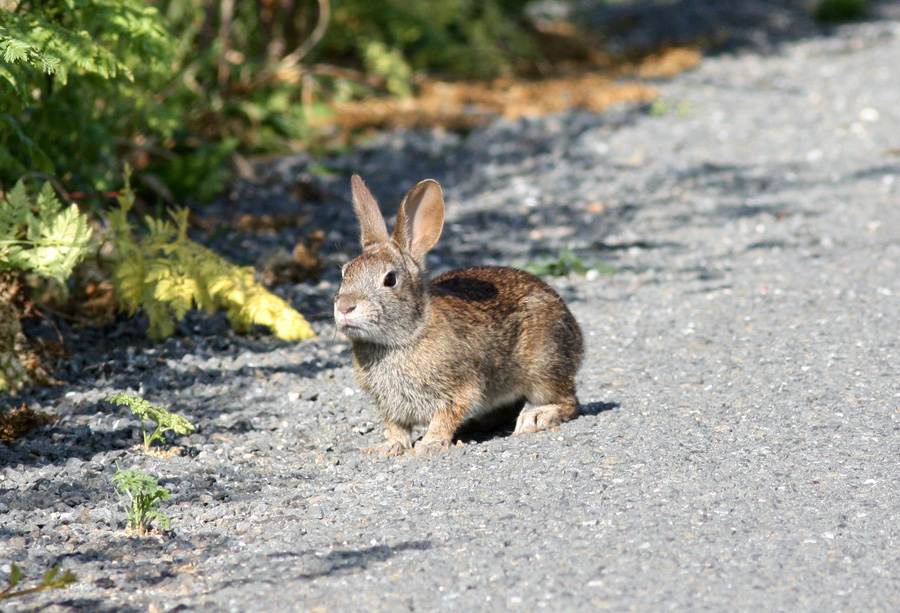 Brush Rabbit
Isle of St. James (left) and North Farallon (right)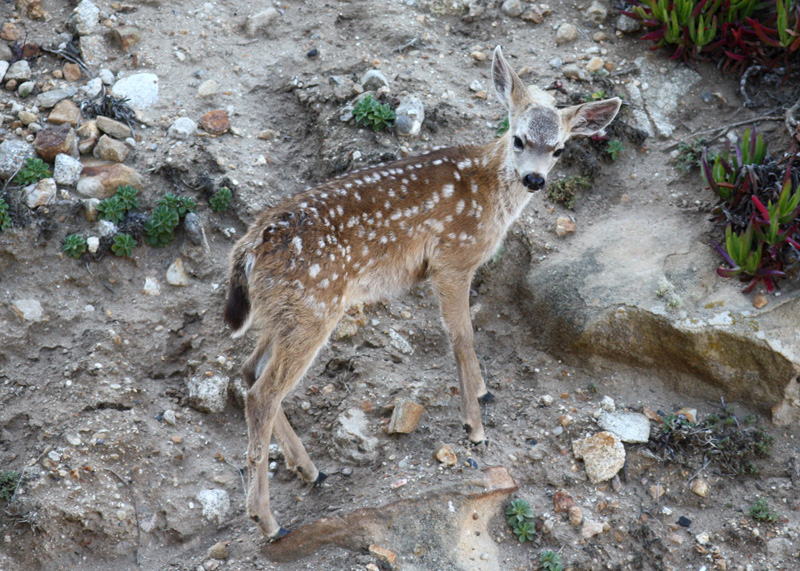 Young Mule Deer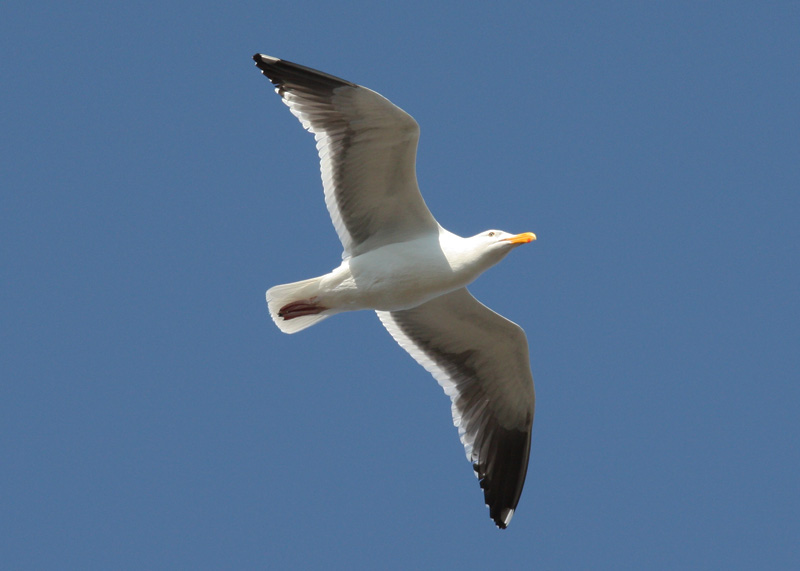 Western Gull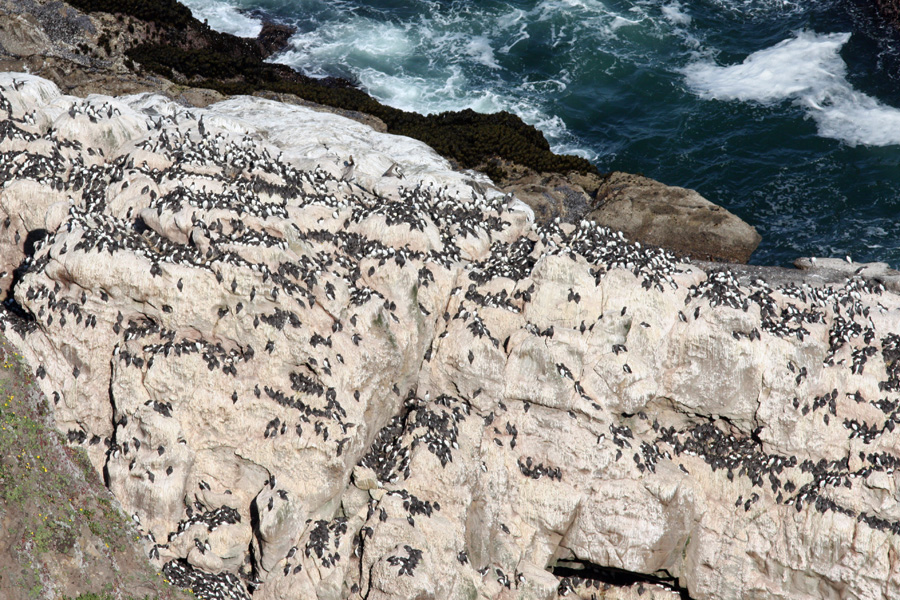 Common Murre Colony


Visible from the platform at the top of the steps that go down to the lighthouse.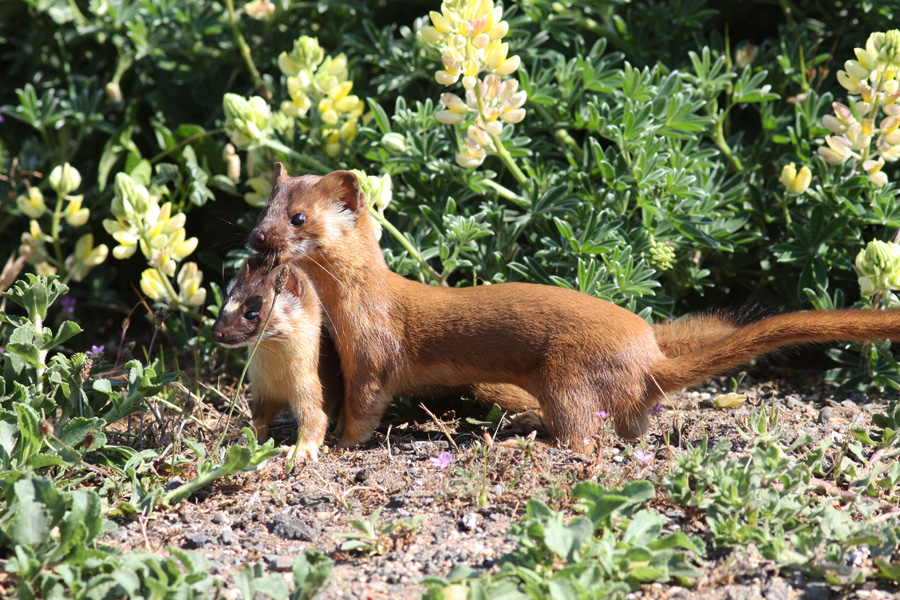 Long-tailed Weasels


These two popped out of the vegetation along the road to the lighthouse with the larger one holding the smaller one's hindneck in its mouth. At first I thought they were an adult and a juvenile, but I think they were more likely an adult male and an adult female. They looked around for several seconds and then the larger one pulled the smaller one into the bush lupines.
Point Reyes Beach

Southeast Farallon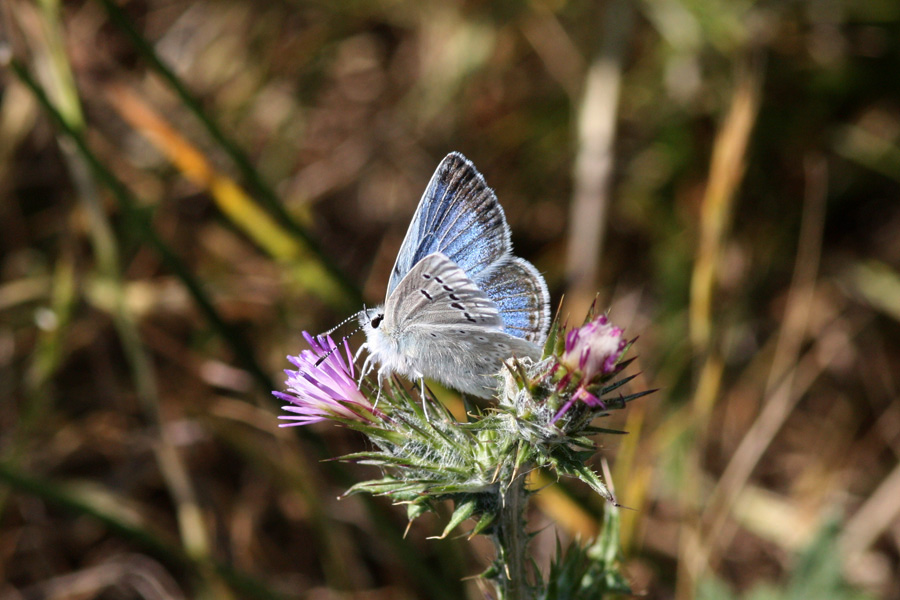 Point Reyes Blue Plebejus icarioides parapheres


This is a subspecies of Boisduval's Blue (Plebejus icarioides).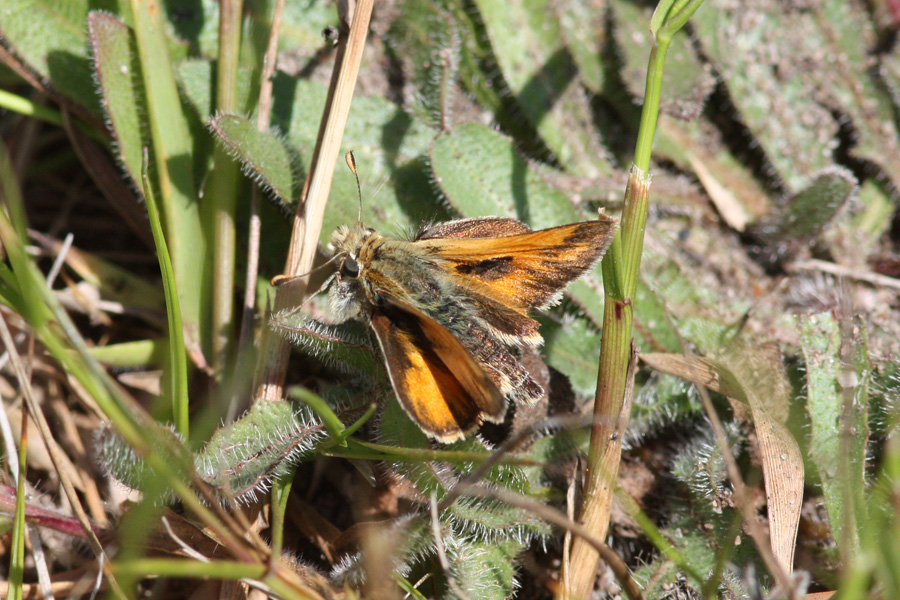 Sandhill Skipper Polites sabuleti