---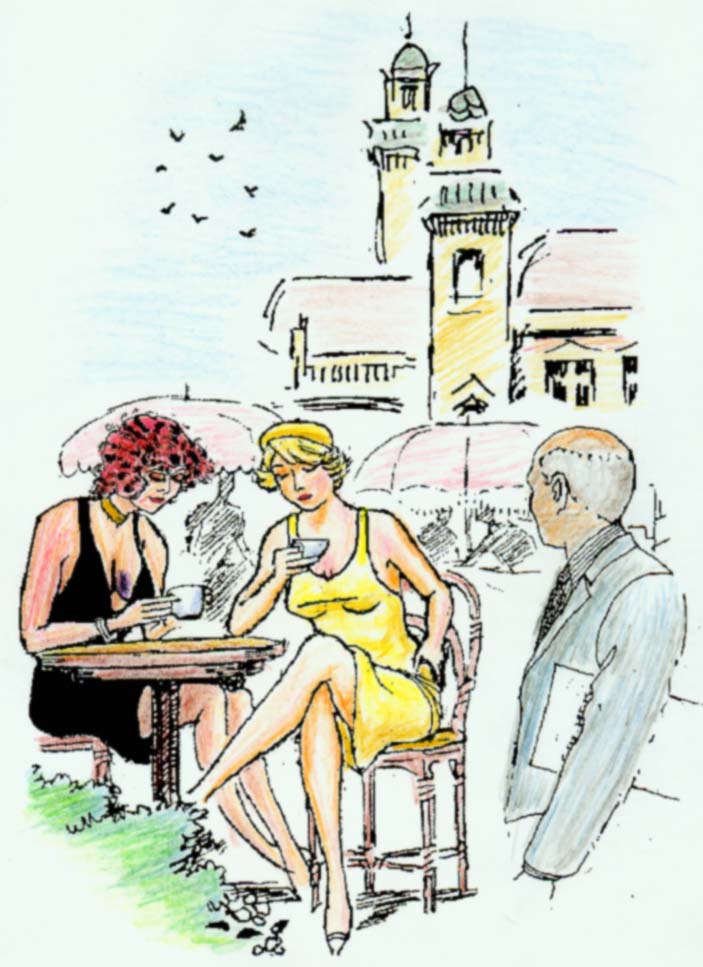 Are You Looking for Something interesting to take to bed?
Green Jaguar Press presents
some arresting companions
Welcome!!!
R H E Crawford is dedicated to providing entertaining and challenging adult mysteries and adventures.
Come in and browse through our current offerings.



Vienna, City of Dreams

Click on a book cover for a look inside that selection.

To Order: email GrnJag@sonic.net or Call us at 707-838-4737 and we will send one to you.

FIFTY/FIFTY

List Price -- $17.95
hardcover, 249 pp.
ISBN 0-9643695-5-9
published 1994
Our Price $9.00
(taxes included)


Green Jaguar Press

WITCHES THREE

List Price -- $17.95
hardcover, 265 pp.
ISBN 0-9643695-0-8
published 1997
Our Price $9.00
Green Jaguar Press


CITY OF DREAMS

List Price -- $31.95
hardcover, 269 pp.
ISBN 1-4134689-4-2
published 2004
Our Price $17.00
(taxes included)

XLIBRIS

MYSTERIOUS AFFAIRS AT MALVERN LINK

List Price $17.50
hardcover, 220 pp.
ISBN 1-60976-999-4
published 2011
Available
from GREEN JAGUAR PRESS, XLIBRIS & SBG
Also now available for Children: Sleeping Ugly by Cyndi


Special Discounts for Web Browsers :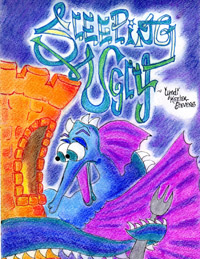 Reviews
Order Form

To order any individual book from a distributor at standard industry discounts, contact Baker & Taylor, Ingram or Xlibris.com. To order from an on-line bookstore, try www.amazon.com. To order directly from the publisher at the special discount above, click 'To Order' above to submit an e-mail purchase order. Your order will processed promptly.
You can e-mail us at GrnJag@sonic.net
This page last updated on January 29, 2015
Copyright © 1997, 2005 Dobo Books