Nothing here is for sale; please do not ask, as most do not belong to me.
This site is a collaborative attempt to document (not sell) Beach Boys memorabilia. Their recordings have been well documented, but since I've never seen any catalog of their memorabilia, I have taken this on myself. I have been collecting the Beach Boys since 1974, so I started with the few hundred items that I owned, and many people have generously sent scans to add, and they have made the site what it is.
I am always looking for scans of items I don't have. Please read the guidelines below before sending scans. Mostly what I am looking for are commercial or special promotional items. If you can help by sending scans or information, it would be most appreciated, and your contribution will be noted in the list of contributors.
There are some other Beach Boy-related items that don't quite fit anywhere else. They are either items by members of the Beach Boys' families (check out Murry Wilson's "Two Step, Side Step" sheet music!) or are not solely Beach Boy items, such as book chapters or video appearances.
Thanks for visiting, and enjoy the memorabilia!
Tracy Bryant

Send an e-mail to Tracy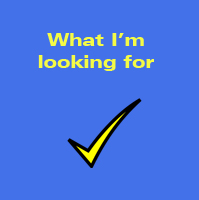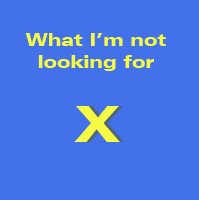 Originally created in 2003
Updated design by Tracy Bryant, 2015
This site has been tested with Google Chrome and Internet Explorer 5 through 8.
Last updated: March 21, 2023