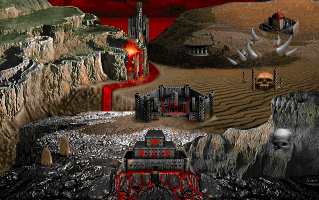 [Main| Basics| Themes| Levels| Other| Utils| Links| Quake]
What's New
About Id
Guest Book
All web image files (except for the awards) and html files included here are Copyright © 1996-2002 MJ. All rights reserved.
3/25/98 T.E.
Do what thou wilt shall be the whole of the Law.
cgi's being updated...
Love is the law, love under will.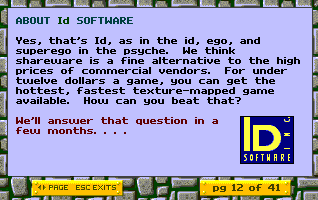 Some archviles think that capitalizing id is the cardinal sin.