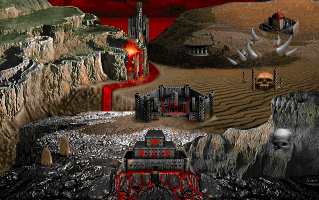 [Main| Basics| Themes| Levels| Other| Utils| Links| Quake]


Levels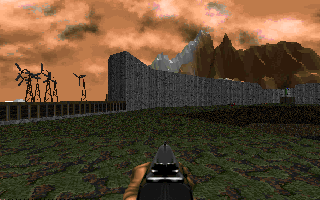 Icarus

Icarus w/ v1.9 Demos(2.7M one file)
Icarus w/ v1.9 Demos(2 main files)
Icarus Demos for v1.7
Icarus Demos for v1.6
Team TNT's 32 level replacement for Doom 2 with an alien ship mission theme. New music, some textures.



All in one file

3 seperate files

32 level replacement for Doom2. Tons of new textures, new music. (2.8M)

Every couple of months The Wad Crew Assembles a pack of Doom 2 Deathmatch Levels.
March/April 96
January 96
December 95
October/November 95
September 95 v2