---

· Home · About Us · Recordings · Public Events · Private Events · Repertoire·
Video and Audio Samples · Small RSJO Ensembles· RSJO Day In SF · Party Services ·
Feedback From Clients · Photo Galleries
---
Party Services and Theme Parties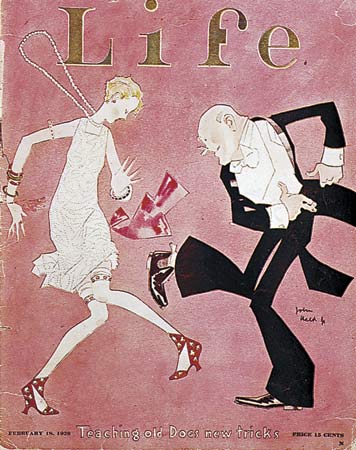 Roaring 20s
The Royal Society Jazz Orchestra regularly performs for a great variety of events, such as concerts, large corporate galas, banquet dinners, weddings, and intimate gatherings. We have a flexible repertoire that is entertaining and fun for any audience.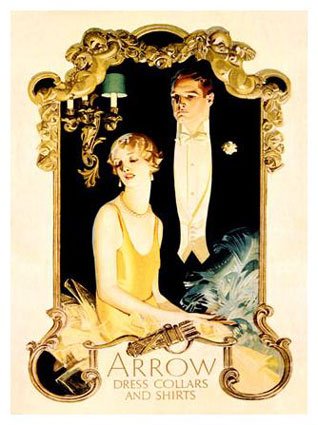 Elegant 1930s Tea Dance
Theme parties are a specialty with us. For instance, we are experts at putting on roaring twenties parties as well as elegant 1930s soirées. If you desire a nostalgic recreation of a Big Band Dance Party, you have come to the right place. Our book contains all of Glenn Miller's greatest hits.


Big Band Bash
Below is a sampling of the party services we provide. We work with a variety of first-rate professionals and specialty acts. You can mix and match any of these suggestions to create the event you want. We can happily accommodate any request in order to make your party perfect.
Email RSJO at: rsjo@sonic.net
Professional Dancers
Many hosts have learned the value of having our roster of beautifully dressed professional ballroom dancers mingle among their guests to heighten the glamour excitement and charm even the most reluctant guest out onto the dance floor.
We can supply anywhere from two to twenty dancers. Email or call for rates: rsjo@sonic.net, Tel: 707.765.2055
Specialty Dance Acts
Surprise your guests with a real show! We work with the best dance troops and tap dancers on the West Coast.
Swing Dancers
For exciting and acrobatic swing, Lindy Hop and jitterbug routines,
we love working with the Swing Cats Rhythm Revue.

This enthusiastic and talent group of youngsters will amaze you with their poise and rhythmic abandon.
Chorus Girls
When a Busby Berkeley style production number is required, go no further than Laurie Gordon's Deco Bells. These high-kicking cuties regularly display their amazing skills whenever the RSJO performs at major Art Deco Society events, but they love to perform at private parties as well.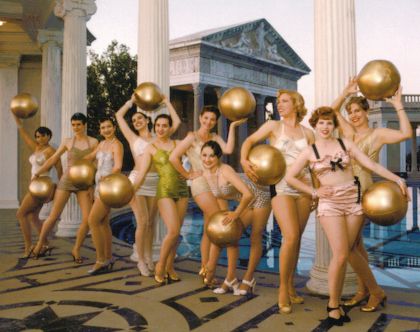 Special Costume Characters
We've got flappers, gangsters, cowboys, millionaires, and movie stars!
Give your event an added excitement by peppering the crowd with professional costumed characters. We can supply you with any number of perfectly dressed impersonators of classic Hollywood stars, such as Mae West, Carmen Miranda, Cary Grant, and Rudolph Valentino.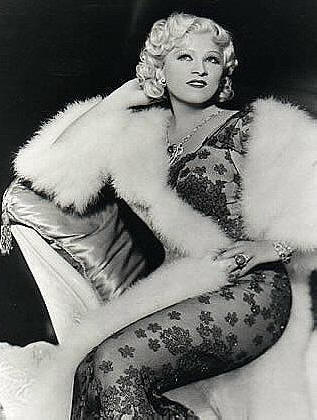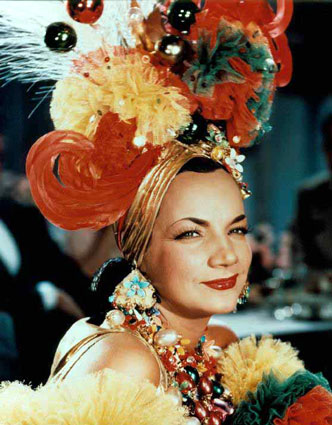 We can also supply beautifully dressed and immaculately coifed dancers wearing authentic clothes from the ragtime era, the roaring twenties, the sleek and elegant thirties, to the jitterbugging forties.

---
Contact via email or phone
Email RSJO at: rsjo@sonic.net

Royal Society Jazz Orchestra
P.O. Box 750663
Petaluma, CA 94975

Telephone and FAX: 707-765-2055